The long rumoured LG's 'Nexus 5X' and Huawei's 'Nexus 6P' return to the spotlight as exclusively leaked images of the new Nexus phone retail boxes have just surfaced online. It was earlier speculated that LG's 5.2in successor to the original Nexus 5 (2013) would be called the 'Nexus 5X' (codename Bullhead), while Huawei's 5.7in flagship model would be touted as 'Nexus 6P' (codename Angler).
Folks at Android Police have tried to figure out the rumoured model names from the following leaked images of the retail boxes: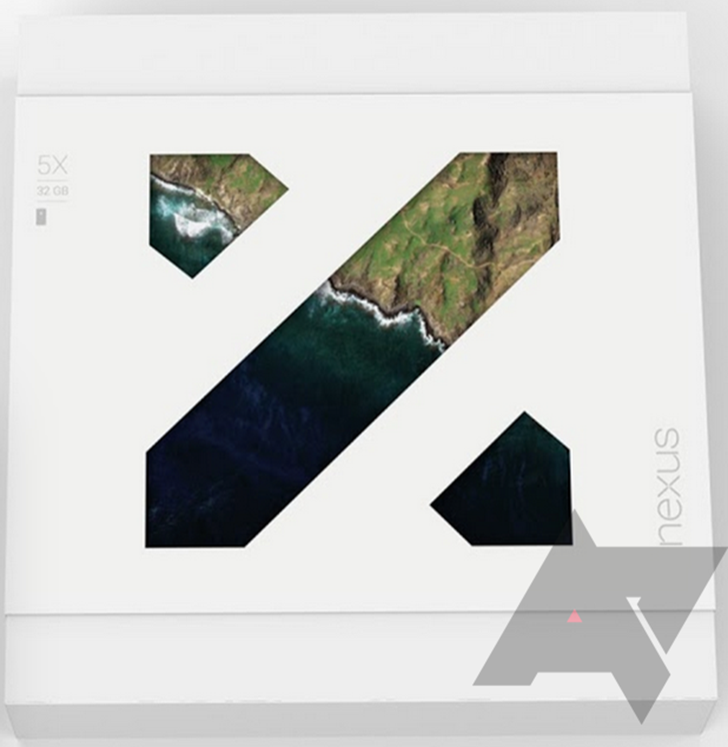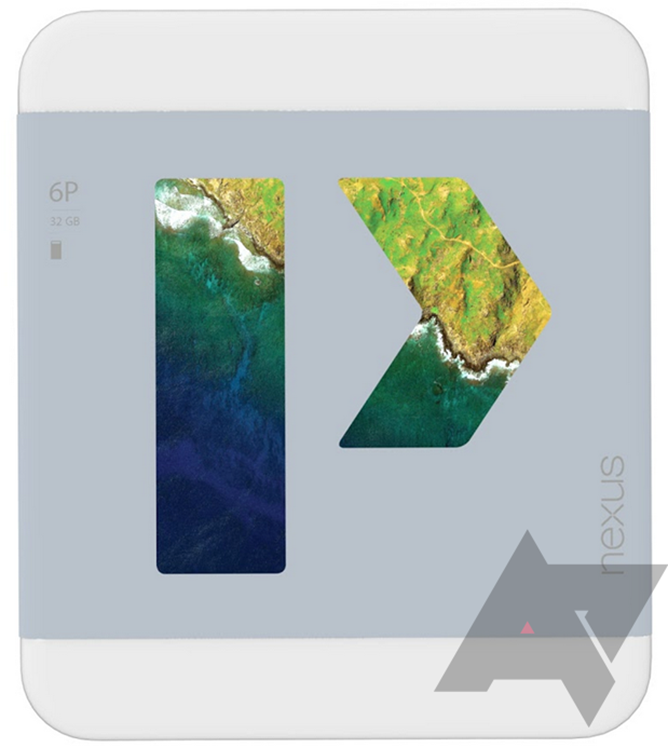 According to the report, both the model names, "5X" and "6P", are depicted on a rectangular retail box that looks like incorporating a cardboard accent sleeve with stylised graphics or cutouts of the "X" and "P" symbols from a new Android stock wallpaper that is shown on the packaging. Furthermore, it is ascertained that the graphic cutouts look similar, but not the same as the previous satellite images used as wallpaper for Android 5.0 and higher.
The familiar Nexus logo still sits predominantly at the lower right side of the leaked images, while the upper right corner features the model names as well as the phone's storage capacity (32GB for both models). The silhouettes of the phones reportedly match with those from the earlier leaks, which further strengthens the ensuing rumours surrounding these phones.
According to rumoured specifications, the Huawei Nexus model (aka Nexus 6P) includes a Snapdragon 810 processor based on MSM8994 chipset (SoC), 32/64/128 GB storage variants and a USB Type-C port. On the other hand, the LG Nexus model (aka Nexus 5X) is speculated to feature Snapdragon 808 processor, 5.2in 1080p display, 3GB of RAM, 2700mAh battery, Type-C USB port, 12.3MP rear camera and a 5MP front camera.