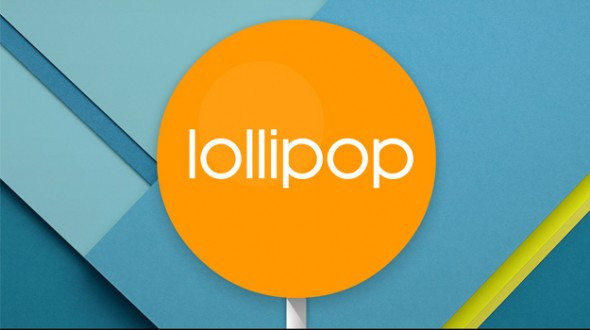 The Android 5.1 update has long been overdue for Nexus 9 aka HTC Volantis, while Google has just released both the factory image and OTA update files for Android 5.0.2 bearing build number LRX22L for the 9in tablet.
This comes as some sort of a consolation for disappointed Nexus 9 users, as there is still no official word on the release of Android 5.1 for the device, even as Nexus 7 Wi-Fi (2012 and 2013) and the Nexus 10 have been updated to the latest Android 5.1.1 Lollipop firmware.
The Android 5.0.2 update is likely to fix a few known bugs in Lollipop, although it may not include any major feature changes over the previous release.
According to the release notes, the OTA update is a small file measuring just 23.3MB in size with a host of performance improvements and bug-fixes.
Nevertheless, interested users can go ahead and install the OTA update via ADB sideload method or flash the factory images via fastboot.
Find the necessary factory image zip files as well as the OTA zip files in the download links below:
Factory images for Nexus 9
Nexus 9 (Wi-Fi) Android 5.0.2 LRX22L
Nexus 9 (LTE) Android 5.0.2 LRX22L
Nexus 9 OTA Download Link