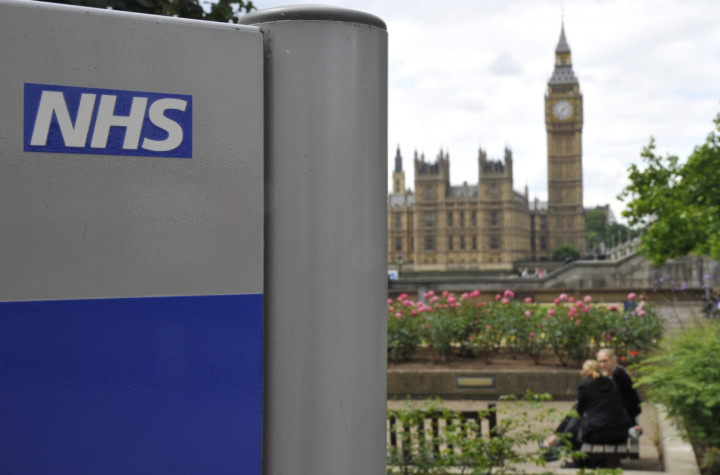 More money and widespread changes are needed if the NHS is to be kept alive, according to senior figures.
Six national bodies have outlined a five-year plan for the UK's health service that says if the NHS is to be ran in the same vein, a £30bn shortfall will open up by 2020.
Simon Stevens, head of the NHS, has called of a 1.5% increase in real funds to plug the gap, which would equate to an additional £8bn a year.
One of the reforms proposed in the plans - which was put together by NHS England, Public Health England, the regulator Monitor, the NHS Trust Development Authority, Care Quality Commission and Health Education England - would be to have GP practices offering hospital services, and in locations where GP services are under immense pressure, hospitals could open their own surgeries.
It has also suggested that smaller hospitals could collaborate as part of a chain where they would share administrative staff and management, and larger hospitals could open franchises at smaller sites.
Another recommendation is that hospitals could offer help to care homes in a bid to minimise emergency admissions.
Finally, it says that volunteers could be more enticed to get involved if the powers that be were to offer council-tax discounts.
Stevens said: "It is perfectly possible to improve and sustain the NHS over the next five years in a way that the public and patients want. But the NHS needs to change substantially.
"We have no choice but to do this. If we do it, a better NHS is possible; if we don't, the consequences for patients will be severe."
But it also says that a "radical upgrade" is needed in Briton's unhealthy lifestyles, and one way of encouraging this would be to ask companies to reward staff who lose weight or quit smoking with rewards such as shopping vouchers – which, in-part, would be funded by the NHS.
The report adds: "The future health of millions of children, the sustainability of the NHS, and the economic prosperity of Britain all now depend on a radical upgrade in prevention and public health."
"Put bluntly, as the nation's waistline keeps piling on the pounds, we're piling on billions of pounds in future taxes just to pay for preventable illnesses."