NHS Direct: 500 Jobs at Risk as Embattled Helpline Provider Shuts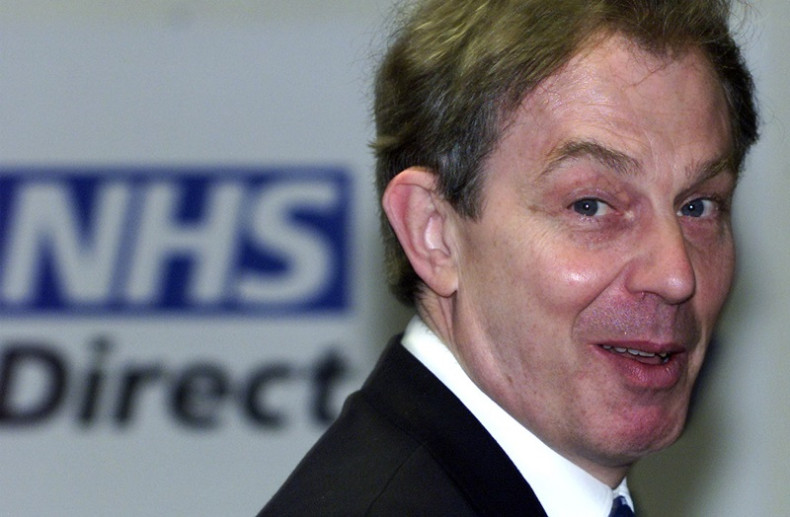 Hundreds of workers at the embattled NHS Direct helpline have been told they may lose their jobs.
Last year the company, which had been providing support of NHS 111 in some areas of England, announced it was to pull out of its contracts because of financial difficulties and in October the firm said it would shut up shop.
The organisation, which currently employs 700 workers, has warned 500 employees that their jobs could be scrapped.
But 200 workers are set to avoid being made redundant by being transferred to other jobs.
"At this stage we do not know what the final number will be as it is dependent on several factors including the number of at-risk staff who obtain suitable alternative employment elsewhere," a spokeswoman said.
She added: "The final number of redundancies is likely to be less than this, since we are seeking to mitigate as many redundancies as possible by supporting these staff to find alternative employment within the wider NHS."
The 111 line replaced NHS Direct for urgent but non-emergency care and was thought to be more cost effective by the government. It has been hit with a series of problems since its introduction in April.
Patients have complained that calls have gone unanswered and that they have been given poor advice, among other criticisms.
Dr Peter Carter, chief executive of the Royal College of Nursing, said: "This is sad news indeed for the individuals affected, and could to lead to patients seeing their NHS 111 service stretched even further.
"After the dismantling of NHS Direct, we've been left with a fragmented, localised NHS 111 service that offers uncertainty and inconsistency across many parts of the country."