Sadiq Khan is to review security in London in the wake of the suspected terrorist attack in Nice that claimed the lives of at least 84 people. The Mayor of London condemned the killings as an "unspeakable act of terror" and reassured Londoners he would do "everything possible" to keep them safe.
Scores of people including one UK national were also injured when a lorry – reportedly driven by Tunisian man Mohamed Lahouaiej Bouhlel, who lived in Nice – ploughed hundreds of meters through a crowd of people celebrating Bastille Day on Thursday (14 July).
Barricades have been erected in Westminster outside the Houses of Parliament and Whitehall as a precaution and Khan said measures were being reviewed.
"I will reassure all Londoners that today we will be reviewing our own safety measures in light of this attack and that I and the Metropolitan Police Commissioner will do everything possible to keep Londoners safe," he said.
"The Met Police service and the security service do an amazing job every day keeping us safe. They regularly review security measures, but clearly as the terrorists evolve the way they try and hurt us – we have got to evolve how we keep us safe.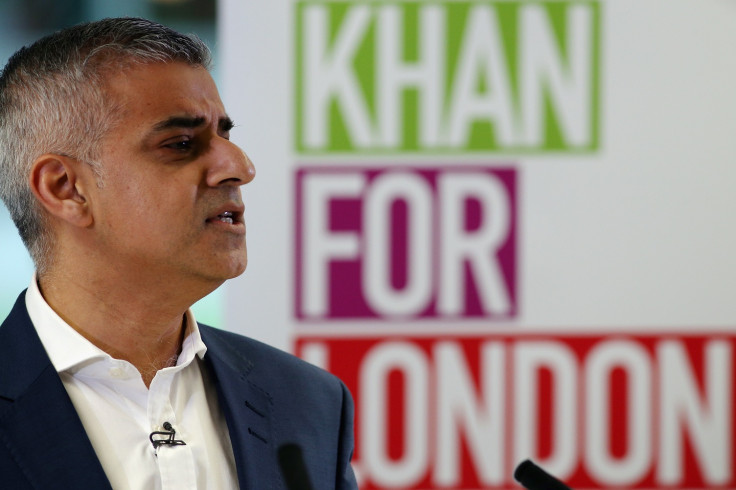 "After Brussels, after Istanbul, after Nice, the police and security experts rightly review measures to make sure we are safe." The Met would be looking at the attack to learn any lessons it could, he added.
Prime minister Theresa May, who is preparing to meet SNP leader Nicola Sturgeon in Scotland, said she was "shocked and saddened by the horrific attacks in Nice" and that "our hearts go out to the French people."
In her first security alert since becoming PM, May reminded the public that the threat level in the UK is already at severe, which means a terrorist attack is highly likely. Her deputy national security advisor has convened a Cobra meeting of officials to review the attack and see what help the UK can provide.
Theresa May statement
'Brutal murderers want to destroy our way of life'
"I am shocked and saddened by the horrifying attack in Nice last night. Our hearts go out to the French people and to all those who've lost loved ones or been injured.
"While the full picture is still emerging, it seems that at least 80 people are feared dead and many others have been injured. These were innocent victims enjoying a national celebration with their friends and families.
"We are working urgently to establish whether any British nationals were caught up in the attack. Our ambassador is travelling to Nice today with consular staff and they will be doing all they can to help anyone affected.
"I have asked my deputy national security adviser to chair a COBRA meeting of senior officials, to review what we know and what we can do to help, and I will speak to President Hollande today and make clear that the United Kingdom stands shoulder to shoulder with France today, as we have done so often in the past.
"If, as we fear, this was a terrorist attack, then we must redouble our efforts to defeat these brutal murderers who want to destroy our way of life. We must work with France and our partners around the world to stand up for our values and for our freedom."