Nick Clegg calls for more action on suicide prevention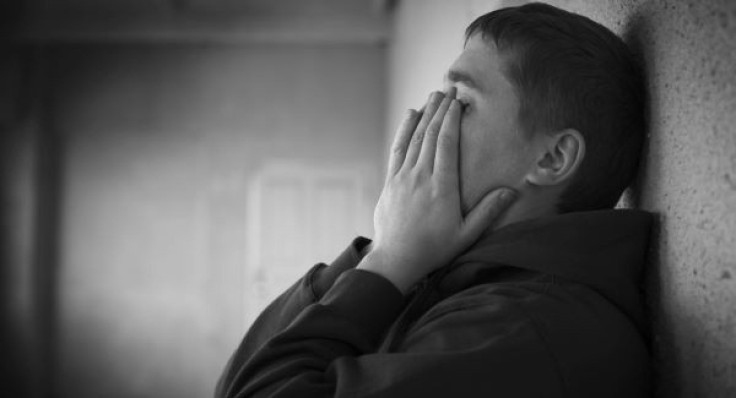 Deputy Prime Minister Nick Clegg has said that many suicides could be preventable and has called on a reformation as to how the NHS tackles the sensitive subject.
Some 4,700 people took their lives in 2013 – up by 6% on 2012 – and it remains one of the biggest killers of men under the age of 50 in the UK.
However, Clegg believes that this figure could be drastically reduced if we change the way we tackle suicide.
"Suicide is preventable, it is not inevitable," said Clegg. "We have to break this hidden assumption that nothing can be done to stop people killing themselves."
The Liberal Democrat leader has called on mental health workers to adopt a "zero suicide" ambition, which he believes will drastically reduce the amount of suicides in the UK.
How would it work?
Everywhere will be different, but methods could include:
keeping in touch with patients who move back home after being on a ward
having a personal safety plan in place so that patients, family and friends know what to do and where to go for help if they need it and have regular contact with someone they know and trust
bringing safety systems in line with treatment for physical health – for example, designing a process for any member of staff to follow if a patient is at high risk of suicide. This would tell staff what to do, who to call, where to send the patient, and how to follow it up
joining all services up so that patients who are at risk will not fall through the cracks – linking GP, carers and mental health services
(Source: Gov.uk)
The inspiration came from the Henry Ford Medical Group in Detroit which employed the tactics above. It has not reported a suicide from patients under its care in two and a half years.
Three regions in the form of East England, South West England and Liverpool are going to be leading the initiative, with the latter hoping to eradicate suicide in the city by 2018.
As part of the Mersey Care's programme, it will introduce "a personalised care plan with clear ways to get help 24/7" as well as "a dedicated Safe from Suicide team will provide advice, support, assessment and monitoring".
"Suicide is not inevitable for people in crisis and these deaths can be prevented with the right care," said care and support minister Norman Lamb.
"Three areas have this vision already and are doing incredible things to improve and importantly to save lives. I want every part of the health service to be as ambitious."
© Copyright IBTimes 2023. All rights reserved.