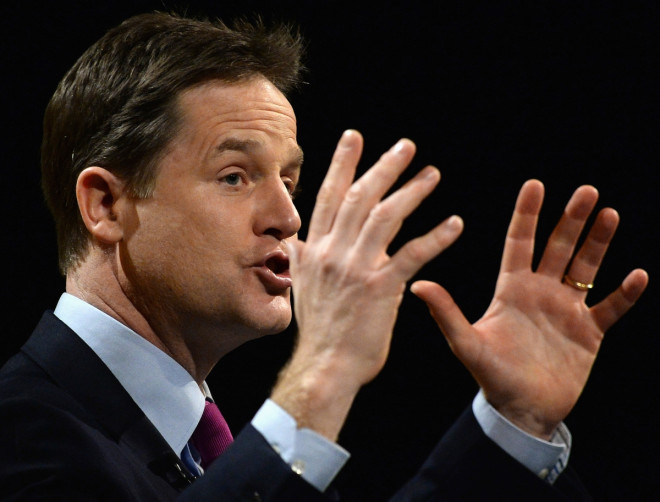 Nick Clegg has backed Vince Cable's pricing of Royal Mail in the communications firm's privatisation, despite the National Audit Office saying it was sold off too cheaply.
After taking advice from the investment banks Goldman Sachs and UBS, UK Business Secretary Cable priced Royal Mail at 330p a share. Royal Mail's share price is now trading at around 70% above this.
The NAO said Cable's "deep caution" over Royal Mail's offer price meant the taxpayer lost out because it was undervalued. The Liberal Democrat minister denies that taxpayers lost out because a higher offer price ran the risk of a failed privatisation.
"If you read the audit report, they say there was too much caution in our approach," said Liberal Democrat leader and deputy prime minister Clegg on LBC Radio.
"Vince Cable accepts caution was right and, in the long run, I believe it was done in the right way."
Labour's Shadow Business Secretary Chuka Umunna claimed that taxpayers had been "disgracefully shortchanged" in the Royal Mail sale.
The opposition party leader, Ed Miliband, accused the Conservative prime minister David Cameron of selling Royal Mail at "mates' rates" to his financier friends in the City of London.