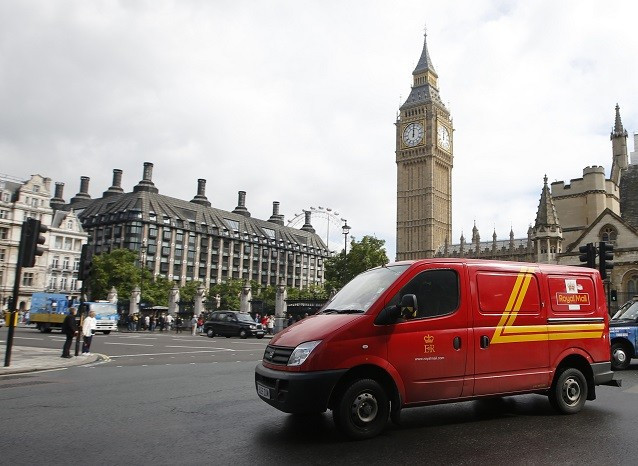 The National Audit Office has slammed Britain's business secretary Vince Cable for undervaluing the Royal Mail's IPO price, which was set at a maximum price of 330p-a-share.
The shares have since risen as high as 615p, and the NAO's findings state that the government's overly cautious approach has shortchanged the nation, while providing an easy killing for "priority" investors such as banks and hedge funds.
"The Department was very keen to achieve its objective of selling Royal Mail, and was successful in getting the company listed on the FTSE 100," said Amyas Morse, head of the NAO.
"Its approach, however, was marked by deep caution, the price of which was borne by the taxpayer."
The Royal Mail was privatised by the UK government in October in a controversial flotation on the London Stock Exchange. It was worth around £6bn (€7.3bn, $10bn) on 23 December.
Vince Cable said in response to the report: "Achieving the highest price possible at any cost and whatever the risk was never the aim of the sale.
"The report concludes there was a real risk of a failed sale attached to pushing the price too high. And a failed sale would have been the worst outcome for taxpayers and jeopardised the operation of Royal Mail going forward."
Many small investors were unable to purchase shares at the time of Royal Mail's IPO because about 70% of them had been reserved by ministers for distribution to financial institutions. It was the government's understanding that those priority investors would hold on the shares, ensuring the stability of the group.
The NAO's report states that the majority of those investors sold some or all of their holdings within a few weeks to make a "substantial" profit.
Goldman Sachs, the US investment bank which helped advised the government on its offer price, has a 610p 12-month target price for Royal Mail. UBS, which also advised the government, set a 450p offer price.
Most recently, HSBC has set a target of 710p for Royal Mail shares - some 215% more than the delivery service company's IPO starting price.
Royal Mail shares closed at 563.00p on 31 March.