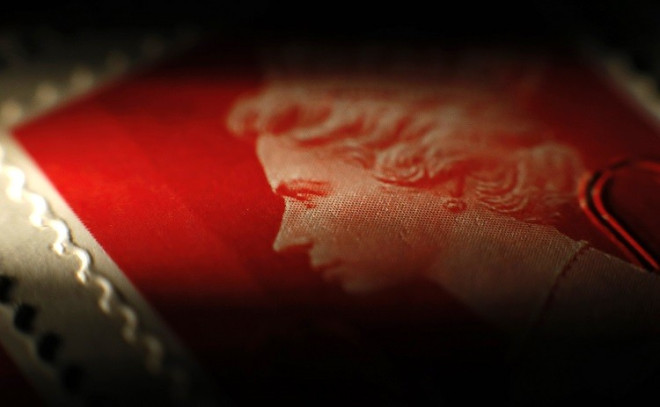 Standard Life Investments has sold 99% of its stake in the Royal Mail after a raft of stock price valuations prompted it to sell millions of shares.
The investment firm now holds 118.480 shares, compared to the 12 million it used to own in the delivery company which was privatised in October last year.
"Standard Life Investments are long term investors," said a company spokesperson.
"However we have to respond to changing valuations and share prices and thus where appropriate reposition portfolios to achieve the best returns for our clients."
The revelation falls on the same day as the National Audit Office (NAO) slamming Britain's business secretary Vince Cable for undervaluing the Royal Mail's IPO price, which was set at a maximum price of 330p-a-share.
The shares have since risen as high as 615p, and the NAO's findings state that the government's overly cautious approach has shortchanged the nation, while providing an easy killing for "priority" investors such as banks and hedge funds.
"The Department was very keen to achieve its objective of selling Royal Mail, and was successful in getting the company listed on the FTSE 100," said Amyas Morse, head of the NAO.
"Its approach, however, was marked by deep caution, the price of which was borne by the taxpayer."
Royal Mail shares are currently trading flat at 565.12p.