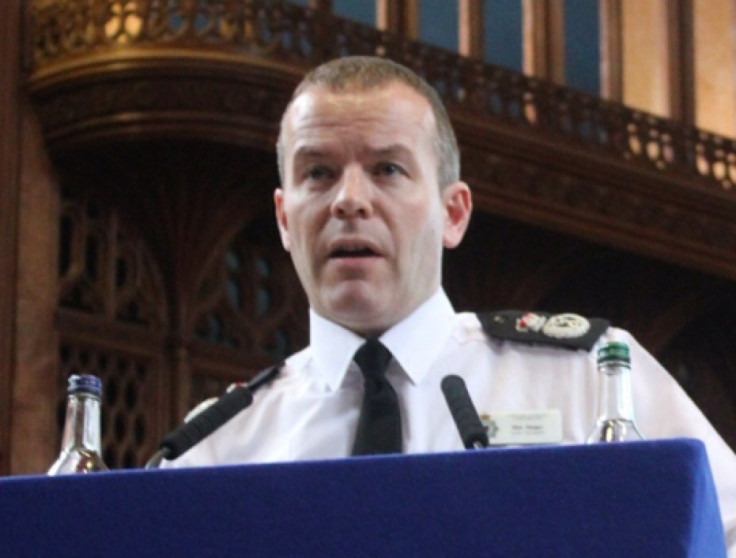 Avon and Somerset chief constable Nick Gargan will face an Independent Police Complaints Commission (IPCC) hearing into alleged inappropriate behaviour towards women behind closed doors.
Gargan was suspended from the force in May following the allegation, sparking debate on whether his gross misconduct hearing should be held in public.
The IPCC has the power to order misconduct hearings to be heard in public when there it is in the "public interest".
But, following a consultation, it has been decided the doors will be shut to the public.
Announcing the commission's decision, IPCC deputy chair Rachel Cerfontyne said: "I consulted on whether there should be a public hearing in this case, because of the significant public interest in ensuring the greatest possible openness and transparency in a gross misconduct hearing for a Chief Constable.
"Having considered all the responses I received, I have decided that no part of the hearing for Nick Gargan should be held in a public forum.
"I have had to pay particular regard to the responses from those likely to provide evidence as witnesses, because as the regulations currently stand, I do not have the power to require specific protection for vulnerable witnesses.
"Following our thorough investigation, my priority now must be to ensure that the best evidence is put before the panel."
Gargan, who has been on full pay since his suspension, does not face criminal charges but is yet to be cleared of an internal charge over improper disclosure of information.