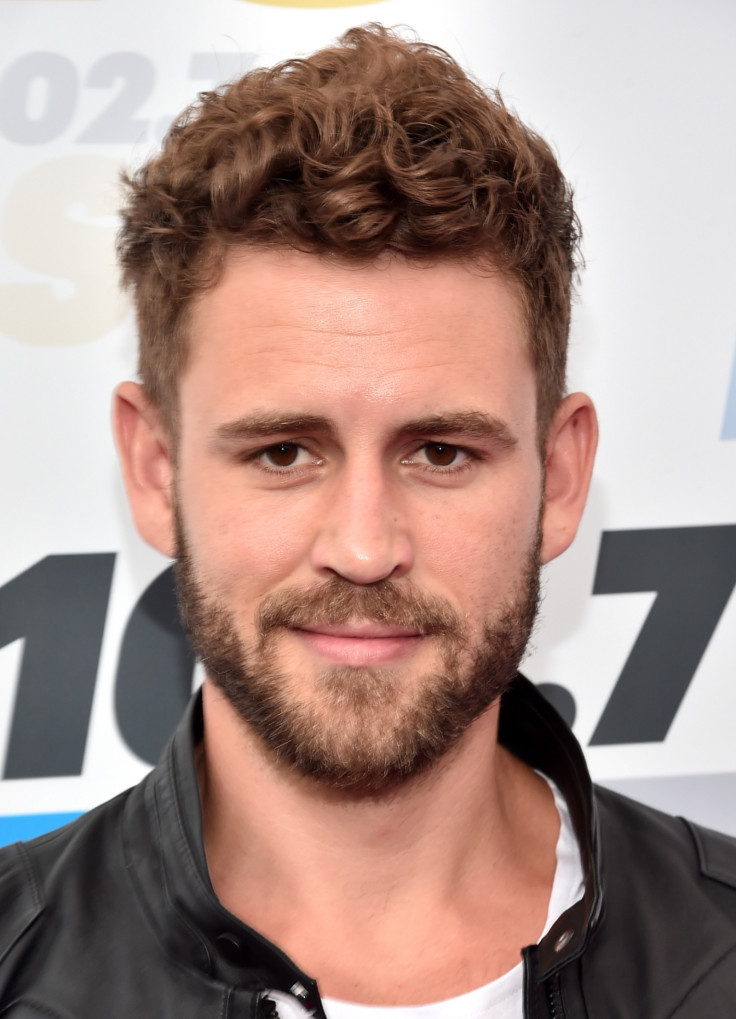 Nick Viall ended his relationship with Jen Saviano early in September and became the next and the oldest bachelor for the ABC's popular reality show The Bachelor season 21. New reports have emerged that the reality star was spotted with a mystery woman on a ferry date as the filming for the dating reality show begins.
According to a report by Us Weekly, the 35-year-old reality TV star was seen enjoying a ride on the Ferris wheel along with his date earlier this week at Balboa Fun Zone in Newport Beach, California. However, nothing has been confirmed about the identity of the contestant with whom the reality TV star was on a fun date.
"It seemed like they were enjoying themselves," a source told the website. The two-time Bachelorette runner-up has reportedly met his suitors last week. Earlier this week, Ashley Iaconetti, his Bachelor in Paradise season 3 co-star, posted an image of Viall having dinner with her and her sister.
"The last time I got to hangout with my good friend @nickviall before they whisked him away on his Bachelor journey. He meets the girls for the first time tonight and I already miss him! I hope he finds someone with as good of a heart as he has," she captioned the image confirming that the software sales executive has begun bride hunting post his breakup with Saviano.
The show's producer Mike Fleiss, meanwhile, keeping his fan updated about the filming of the popular ABC show by posting on-set images of Viall and the girls who are trying to win the Bachelor's heart by impressing him in any possible way.
Fleiss also hinted at some major drama as two contestants were seen in the kitchen probably trying to cook dinner for their dream man. "Getting ready for dinner and drama" the producer captioned the Twitter image.
The Bachelor season 21 is scheduled to premiere on ABC in January 2017.