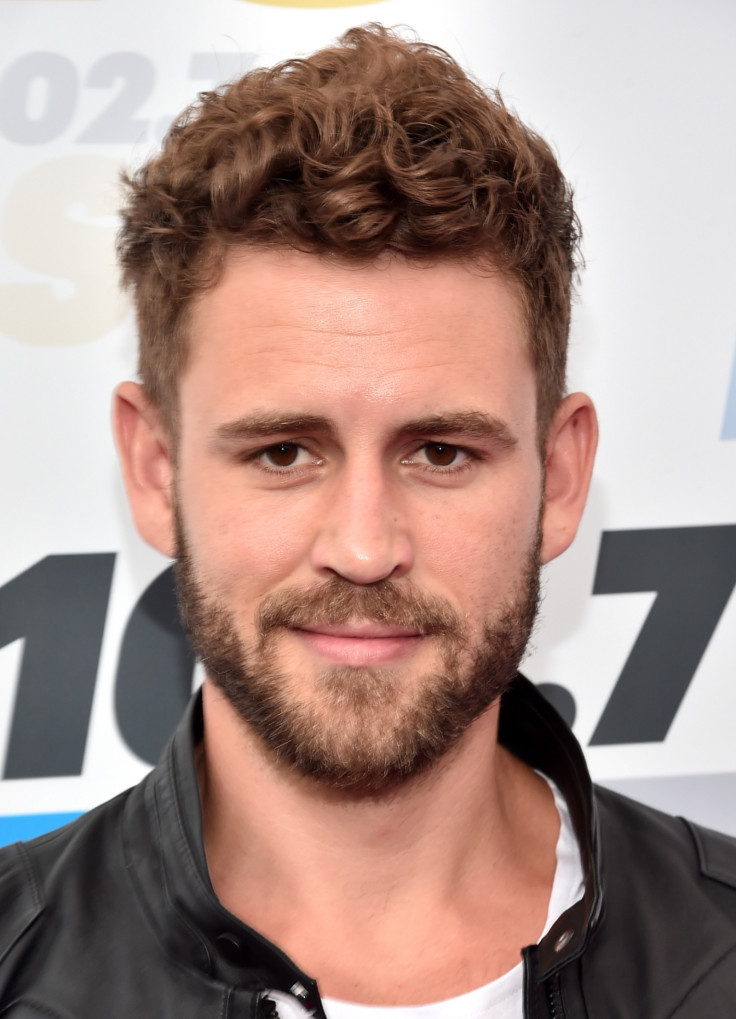 Nick Viall had an emotional breakdown in the finale of Bachelor in Paradise season 3 when the reality TV star decided to end his relationship with Jennifer Saviano. The most-loved couple was separated tearfully in the Mexican-themed dating reality show that ended on Tuesday night (6 September).
Since the announcement that Viall will be the next bachelor, fans of the show knew that he will break up with the 25-year-old business owner. But since they remained cordial till the finale, speculations were abuzz about how and why they split, especially when Jen openly expressed her feelings for the 35-year-old software sales executive.
"I have never felt more connected to someone. I'm ready to be a wife and a mother, and that's what I want with Nick," she said during the finale, unaware that the future Bachelor has already decided to pull the plug on their relationship.
"I felt like I wanted to say I was in love with you," a crying Nick told his girlfriend before confessing his hesitation to commit. "I felt like I wanted to say I was in love with you. Something in my heart just said I can't... I just feel like something's telling me to say goodbye. I'm sorry... I just feel like you deserve better than me."
Jen was as shocked as the viewers of the show and told the camera: "He just threw away something that could've been great. It makes no sense."
However, it appears, Nick is not yet ready to stay committed in a relationship as he found it difficult to say 'I love you'. "The scary part is feeling I'm incapable of saying 'I love you' to anyone. Right now the biggest hurdle I have to get over is there's no guarantees, there's no assurances that anything will work out. Sometimes I just feel like my heart's in knots and I can't untie it. I've just got to figure out how I can do that again."
Probably the upcoming season of The Bachelor is the perfect platform for him to overcome his fear and find the girl to whom he can confess his feelings without any hesitations. And to make his job easy, ABC will select 25 suitors with whom he will spend enough time and by the end of the season he will be ready to offer the final rose to the one he thinks will be his soul mate.
Meanwhile, Jen agreed that she has moved on after Viall's rejection. "I'm good. I'm doing good. Nick is the Bachelor, there's definitely mixed emotions about that, but I've moved on, and I'm doing good," she told host Michelle Collins.