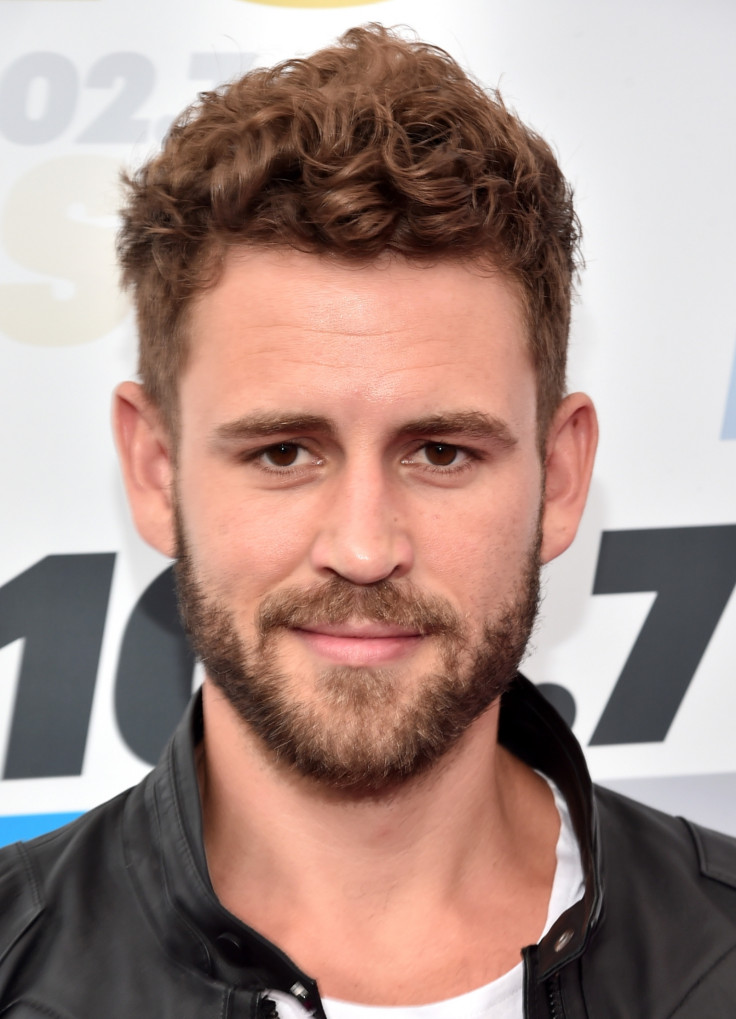 After rejecting Jen Saviano in Bachelor In Paradise, Nick Viall is all set to start his journey as ABC's official Bachelor for 2017. The former Bachelorette finalist admitted being "nervous" before accepting the offer.
"At first I was like, 'Really? Come on. I was very nervous, but it took me a couple of days. I told them I had to think about it. I didn't have a lot of time to think about it because they didn't ask me too long ago. But it took me a couple of days," Viall told Good Morning America as he recalled his reaction when the show producers came to him with the offer. "It's a huge responsibility but obviously an amazing opportunity," he added.
The 35-year-old reality TV star received severe criticism from fans for dumping Jen in the Bachelor In Paradise finale. He had admitted that he was having difficulty professing his love as he was not totally sure about the relationship.
Viall, who was previously rejected by both Andi Dorfman and Kaitlyn Bristowe in the Bacheloratte finale, is cautious as far as commitment is concerned. "There's a lot of expectations that come with it, and there's also no guarantee, right. You just never know if you're going to connect with them, maybe you really like someone, who doesn't like you back," the software sales executive again admitted.
Meanwhile, another Bachelorette contestant Robby Hayes has slammed ABC for casting Viall, who according to him is too old to be the next bachelor. "I thought (producers) would go with someone younger, someone with a little more energy to bring to the table that frankly hasn't been around the block a couple times," he told US Weekly. However, Hayes wished him luck for his upcoming quest for love. "I wish him the best, I know how I felt going through it, and I hope he finds that love he's been looking for."