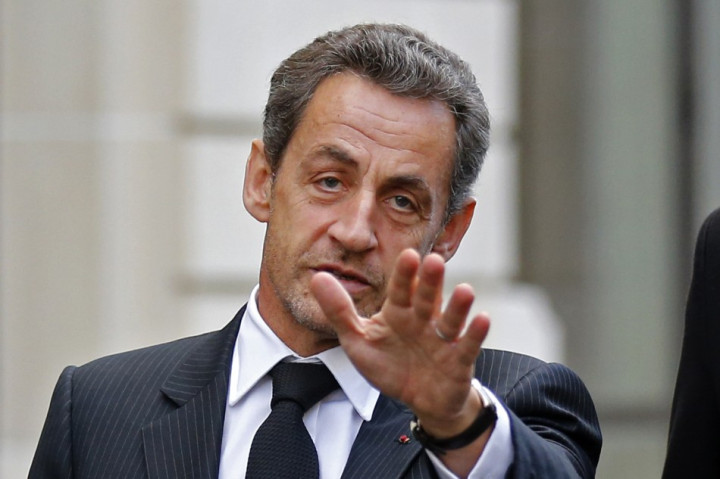 Former French president Nicolas Sarkozy has resigned from the country's top constitutional court after the same court denied him an €11m (£8.5m) refund for election costs incurred during his 2012 campaign.
The Constitutional Council said the conservative leader had exceeded legal spending limits for the presidential campaign by just over 2% and therefore was not eligible for nearly half the claim.
"After the decision of the Constitutional Council, and facing the seriousness of the situation and the consequences it bears for the opposition and democracy, Nicolas Sarkozy resigns immediately from the Constitutional Council to get his freedom of speech back," he said.
Under French regulations presidential candidates are due a rebate for electoral campaign costs. However, the French electoral finance watchdog ruled that he had gone 2.1% over the spending limit, as his campaign against Francois Hollande had cost €22.9m - €466,118 more than allowed.
As a consequence he will lose 47.5% of the rebate and will also have to pay back the state some €153,000 he already received.
The decision was a blow to his UMP party which is already locked in a leadership squabble between former prime minister Francois Fillon and party secretary-general Jean-François Copé.
The former president had recently aired the possibility of a political comeback to revive the UMP.