Nigella Lawson's Assistants on ITV This Morning: No Guilty Feelings Over Cocaine Exposure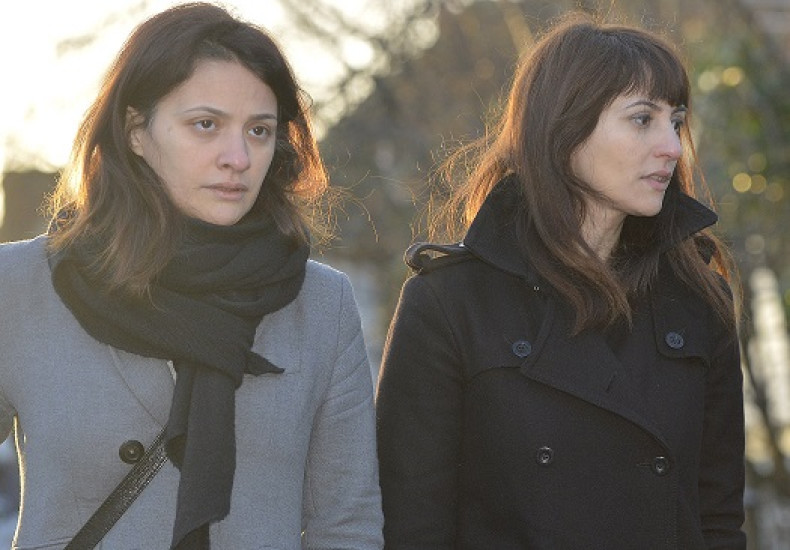 Nigella Lawson's two assistants have said they do not feel guilty about exposing the TV chef's drug use after being accused of fraud last year.
Elisabetta and Francesca Grillo, the Italian sisters who worked for Lawson for over a decade, were cleared of all fraud charges by a jury at Isleworth Crown Court.
Lawson and then husband Charles Saatchi accused the pair of spending hundreds of thousands of pounds by fraudulently using company credit cards to buy designer goods for themselves.
Appearing exclusively and for the first time since the trial, they pair spoke about the ordeal on ITV's This Morning.
The high-profile case was dogged with drama after it was revealed Lawson used cocaine and other drugs, with Saatchi branding her "Higella".
Elisabetta Grillo, 41, was asked if they felt guilty that Lawson had been forced to admit to her drug use publicly during the trial, to which she responded: "I feel sorry that we ended up in that situation, that she did admit to that. But no, not guilty, because it was nothing to do with me, it's her life."
Francesca Grillo, 35, added: "It was our freedom. We were in court not because of her drug use or because we wanted her to be punished. In admitting it I think she was very brave to do so, good for her for doing so. But I didn't feel guilty.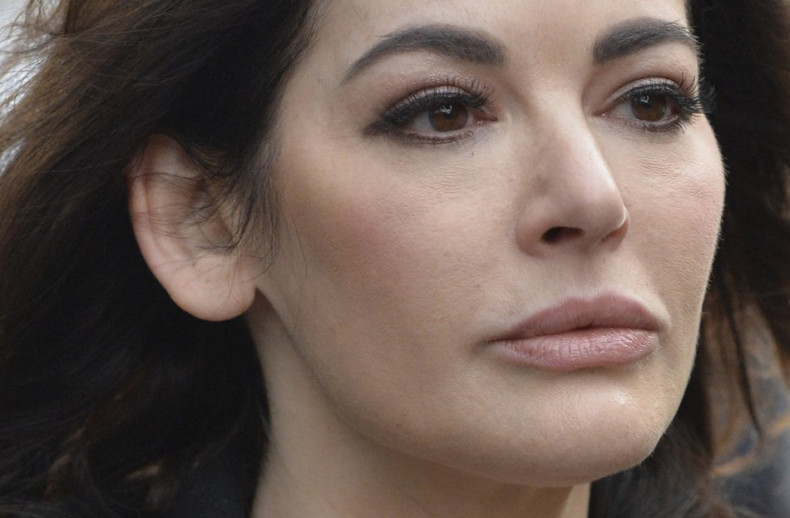 "It was tough but it was more tough to sit down in a dock thinking, 'I might be in prison for a long time'."
Speaking about the shock at finding out about the police investigation, she said: "It's like you wake up one morning and your mother says, 'I'm not your mother any more, sorry. You've been with me all your life, but I don't know you any more.'"
"I felt sorry for all of us involved. We shouldn't have reached that. But unfortunately you are in a position where your freedom is at stake so you have to tell your side of the story and whatever you think is relevant to the case, so it's a bit of a pity that we ended up in there to be honest.
"I wish it didn't happen, but I had to think about my freedom and that was it."
Elisabetta added: "There are no winners in this situation. All of us lost something."
Discussing Lawson's future and the possibility of a reconciliation, Francesca said: "We have won the court case but definitely she had the most support from the public. She is well loved and she will always be loved and I am sure she will be fine. She is great at what she is doing and I wish her all the best."
"I think the reason why we can't reconcile is because, to use an analogy, it's like a broken mirror - you can glue it back together but you see all the cracks."