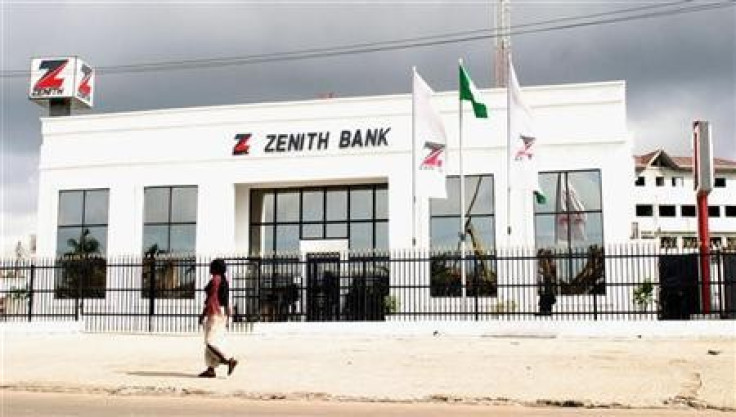 Nigerian banks are set to deactivate millions of accounts if they are not verified by Friday ( 30 October) afternoon. Bank customers unable to get a biometric verification number (BVN) for their accounts before businesses close, will no longer be able to operate such accounts.
The decision was taken by the Central Bank of Nigeria (CBN) and the Bankers' Committee in February 2014 as they decided to introduce biometrics as a means of identification for bank customers and other users of financial services in the country.
The original deadline had been set for 30 June 2015. However CBN extended it to 30 October after millions of customers failed to register their accounts under the new guidelines. CBN, which refused to extend the new deadline, said earlier in October that nearly 21m bank customers had registered over 40 million accounts in various banks in the country.
However, Nigerian media warned that the accounts of some 26m users was likely to be affected by the introduction of the BNV. A CBN official told the Vanguard newspaper that customers could still register on Saturday, but will not be able to operate their accounts until they obtain the BVN.
The spokesperson said that, although the exact figure was not yet available, it was estimated that "less than half of total bank customers [52 million] " had registered their accounts.
According to the source: "Field reports show that there has been increased surge in the number of registrations per day since last week, but it is clear that we may not exceed 50% by the deadline."