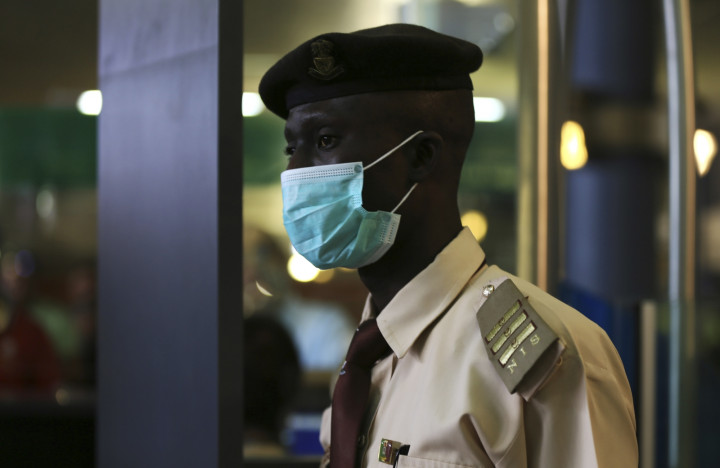 A doctor in Nigeria's south-eastern oil hub city of Port Harcourt has died from Ebola, Nigeria's Health Ministry said.
The doctor became infected by a man linked to the first case in Nigeria, Patrick Sawyer, who brought the fever to Lagos.
It is the first Ebola-related death outside of the country's commercial capital Lagos.
"Following the report of this death by the doctor's widow the next day, the case has been thoroughly investigated and laboratory analysis showed that this doctor died from EVD (Ebola Virus Disease,) Nigeria's Health Minister Onyebuchi Chukwu told reporters in the capital Abuja.
The doctor's wife remains in quarantine while a further 70 people are being monitored in the city.
Port Harcourt is a popular base for a number of international oil companies that work in Nigeria.