Nigeria: Doubts Arise Over Army-Boko Haram Truce Deal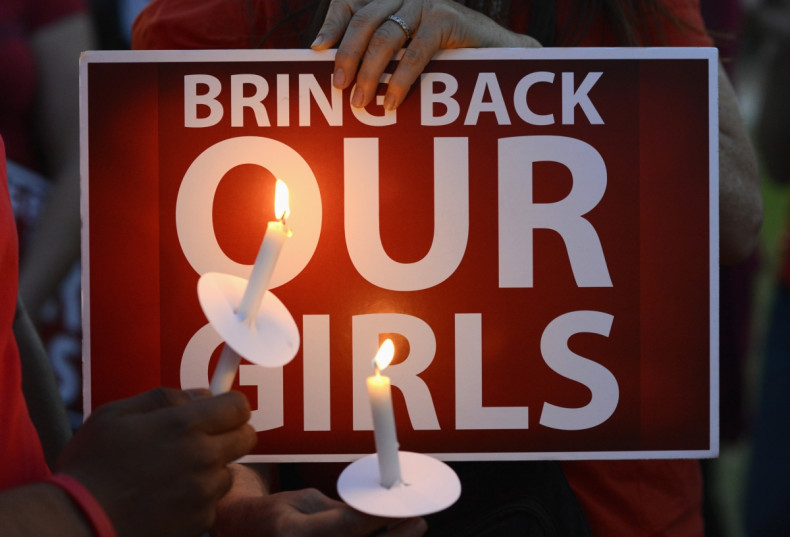 A day after the ceasefire deal between the Nigerian Islamist group Boko Haram and the country's army, concerns have been raised over the credibility the agreement.
Under the reported deal announced by the Nigerian military, all the 218 schoolgirls who were kidnapped and kept captive for six months would also be released.
However, observers have cast doubts since there is no official statement from the Boko Haram leader Abubakar Shekau.
"All my attempts to confirm the ceasefire deal did not produce any result. My sources are telling me that they don't know who that person is. The leader is the only person they respect and listen to. Any statement that is not coming from the leader of the group cannot be said to be credible and will not be complied with by the group members," civil rights activist, Shehu Sani, who was involved in negotiations between the rival sides in the past, told Nigeria's Premium Times.
Others have also raised similar doubts over the reported agreement.
Nevertheless, Nigerian authorities are confident that the abducted schoolgirls will be freed as part of the ceasefire deal.
"The Boko Haram members have assured us that they have the girls and that they will release them. I am cautiously optimistic," Nigerian president's principal secretary Hassan Tukur told BBC Focus on Africa, adding that the girls are in "good condition and unharmed".
The hostages are expected to be released on Monday, 20 October, if the extremist group honours the deal, the first of its kind.
The ceasefire agreement between the extremist organisation, which has been waging an armed insurgency since 2009 to carve out a separate Islamist state for itself, and Nigerian authorities is said to be the culmination of month-long negotiations in Riyadh, Saudi Arabia.
The talks were thought to have been coordinated by Chadian leader Idriss Deby.