Nigerian Army Drive Boko Haram Out Of Chibok – Village Militants Kidnapped 220 Girls From
Boko Haram conceded the town after holding it for just two days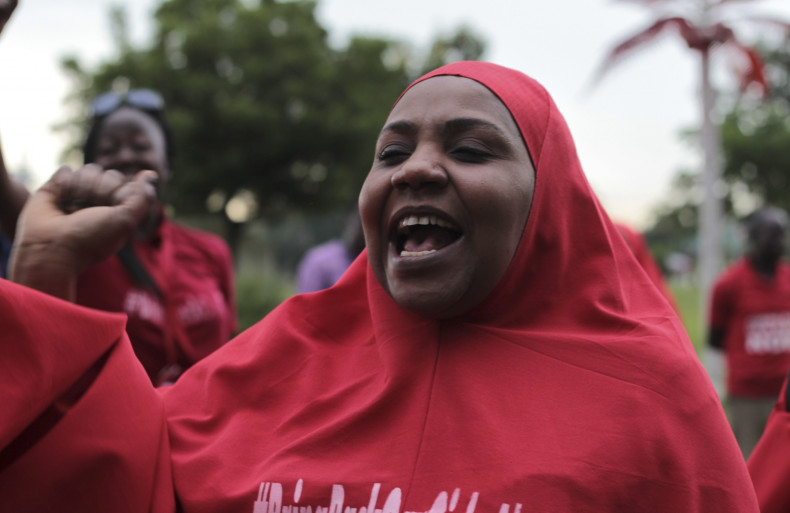 Nigerian army officials have confirmed that they have recaptured the town of Chibok from Boko Haram. It is believed that local civilians collaborated with the army and helped soldiers retake the town last night.
Brigadier Olajide Olaleye, the Nigerian army spokesman, told Associated Press: "Chibok is firmly in the hands of the Nigerian army. Chibok is free. Secured."
The news marks a swift turn of events for Chibok after the town was overrun by Boko Haram on Thursday. Hundreds of the residents from town had already fled several months ago, due to the ongoing security problems in the north-eastern state.
Chibok gained world attention after 219 school girls were abducted from a school in Borno State in April. The Nigerian government struggled in recent months to locate the girls, despite the pressure of the Bring Back Our Girls media campaign.
With the loss of Chibok and the rebellion in Mubi, Boko Haram appear to have switched their attention from Borno State to making inroads in the neighbouring local state of Adamawa. The group have reportedly seized the towns of Hong, Yola, and Gombi.
Locals in Hong have reported that the Islamist fighters burnt down the local police station and killed several civilians. Aliyu Idi Hong, former Health Minister and a native of Hong, confirmed the small town had been taken by Boko Haram.
The three newly captured towns are of symbolic rather than strategic value to the group. They mark the latest development in the Islamist group's strategy to establish an Islamic state in north-east Nigeria.
Based in the thick Sambisa Forest near the Cameroonian border, the group have killed thousands in a terror campaign which started in 2009. Led by the eccentric Abubakar Shekau, Boko Haram was designated a terror organisation by the US in 2013.