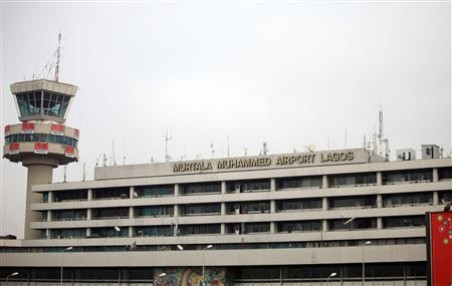 A small passenger plane has reportedly crash-landed at Lagos airport in Nigeria.
The accident was said to have occurred on the domestic flights runway of the airport close to the section where JET-A1, plane fuel, is stored.
Fire service officials have evacuated the passengers and crew. It is not clear if there were any fatalities.
"There's a lot of smoke coming from the runway, but we can't get access to it. There are firefighters rushing to the scene," Rasaki Rhakod, who runs a car service from the airport, told Reuters.
More follows...