Nigeria Police Admit: We Can't Protect Our Schoolchildren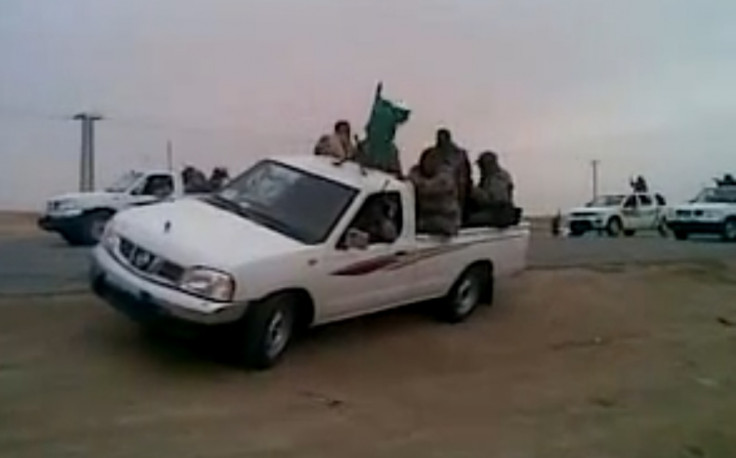 As the search for over 200 schoolgirls kidnapped by Boko Haram continues, authorities in northern Nigeria have admitted they would be unable to prevent further attacks. This frank admission will be of little comfort to parents in a region where the group regularly slaughters children in schools, which they blame for spreading "Western" values - Boko Haram is Arabic for "Western education is sinful".
Police sources in the northern town of Chibok told Sky News that they simply don't have the equipment to deter Boko Haram, who are armed with heavy machine guns and rocket-propelled grenades. The terrorists, who want to impose strict Sharia rule in the region, fund their activities by robbing banks, trafficking in drugs – and selling women and young girls.
Last week Boko Haram released a video in which many of the girls appeared, dressed in modest clothing. The group said they would release the girls if jailed members of Boko Haram were released. The government rejected the suggestion.
Even as the search continues, the President of Nigeria, Goodluck Jonathan, cancelled a planned visit to Chibok because of security concerns. Instead he is flying to Paris to attend a regional security summit.
One angry parent of an abducted girl told Sky Correspondent Alex Crawford: "If it's not safe enough for the president of Nigeria to come to Chibok, how on Earth does he feel about us residents of Chibok living here?"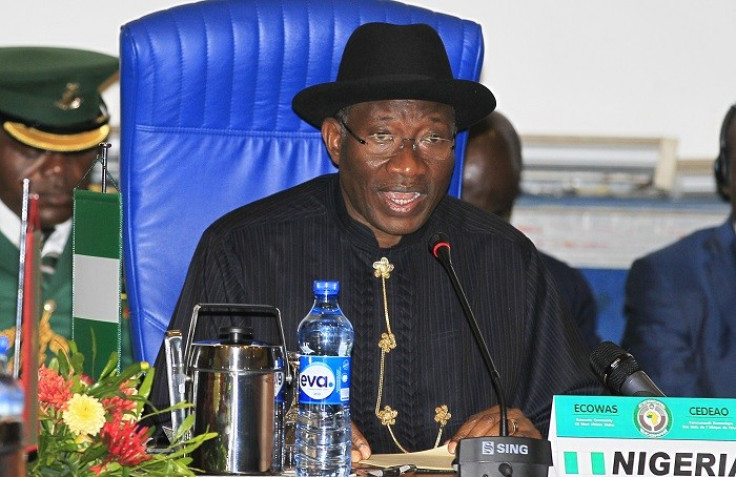 Nigerian president Goodluck Jonathan is under increasing pressure to find the missing girls and deal with Boko Haram
The President is under increasing pressure to do more to help the girls, whom Boko Haram have threatened to sell into slavery. Specialists from the US, France and Israel are now helping Nigerian forces try and find the girls. The UK has offered to send an RAF Sentinel R1 spy plane.
However, some locals are so angry at the lack of protection that they have organised vigilante groups. In Kalabalge village, 250km from Borno's state capital Maiduguri, locals ambushed and killed or detained "scores" of Boko Haram militants last week.
Meanwhile the online campaign #BringBackOurGirls is also gathering pace, though some Nigerians have criticised celebrities for appearing to use the plight of the girls as a form of self-publicity. Russian model and partner of footballer Ronaldo, Irina Shayk caused a storm of controversy when she adopted a risqué pose while holding a sign reading #BringBackOurGirls.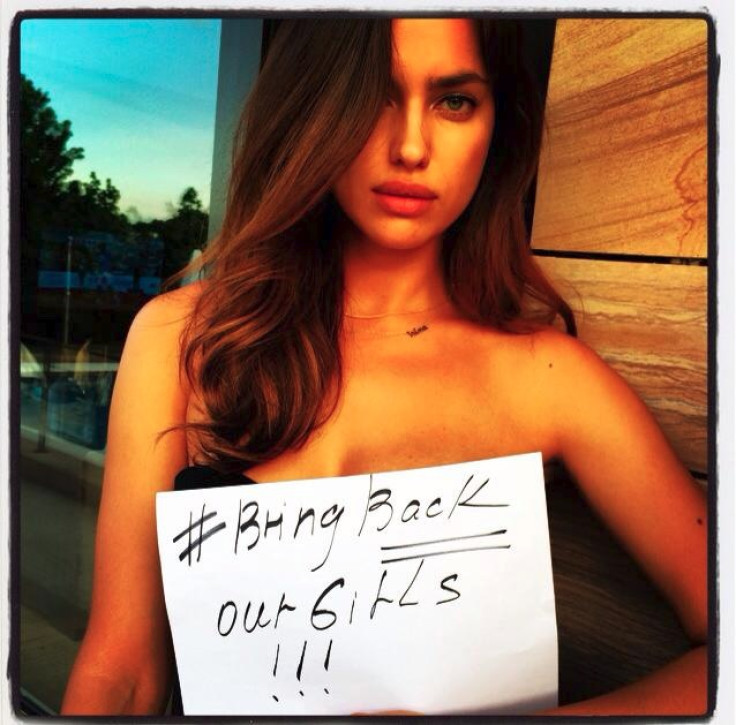 © Copyright IBTimes 2023. All rights reserved.