Nigeria: Twin Blasts Rip Through Kaduna State Killing 82 as Former Ruler Escapes Unhurt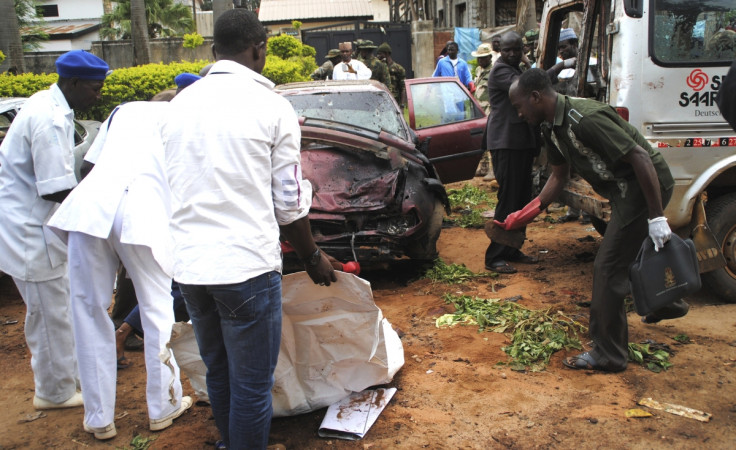 In what is believed to be an assassination attempt on former Nigerian military ruler General Muhaammadu Buhari, at least 82 people have been killed in twin blasts that ripped through Kaduna State in north-western Nigeria.
Buhari was accompanied by a well-known Islamic cleric, Sheikh Dahiru Bauchi, who also escaped unhurt in the attack. The cleric is a known critic of the Islamist extremist outfit Boko Haram.
The Kaduna State governor has announced a 24-hour curfew following the explosions that targeted busy squares.
It is yet to be ascertained who was behind the bomb blasts that also left scores of people injured and wrecked vehicles in the vicinity.
The second bomb went off two hours after the first explosion.
Buhari said in a short statement: "I was personally involved in a clearly targeted bomb attack today along Ali Akilu Road, Kawo-Kaduna at about 2:30pm on my way to Daura. The unfortunate event, clearly an assassination attempt, came from a fast moving vehicle that made many attempts to overtake my security car but was blocked by my escort vehicle."
State Police Commissioner Umar Shehu told reporters: "All I can say is that the Kaduna State Emergency Management Agency, SEMA, and Road Safety Corps have told me that they recovered 25 corpses from this place. But you can see that we still have some human remains here. I cannot tell you the number of those injured at this point. That is all I can say."
Condemning the killings, Nigerian President Goodluck Jonathan said in a statement: "The president denounces the dastardly targeting of the prominent political and religious leaders by terrorists and enemies of the nation. This is an odious attempt to inflame passions and exacerbate disquiet, fear, insecurity and sectional divisions in the country."
© Copyright IBTimes 2023. All rights reserved.