As state repression of homosexuals in African countries ushers in a harsh new era with legislation, demonisation, harassment, torture, imprisonment and denial of medical treatment on the rise, IBTimesUK examines two of the most homophobic countries in Africa.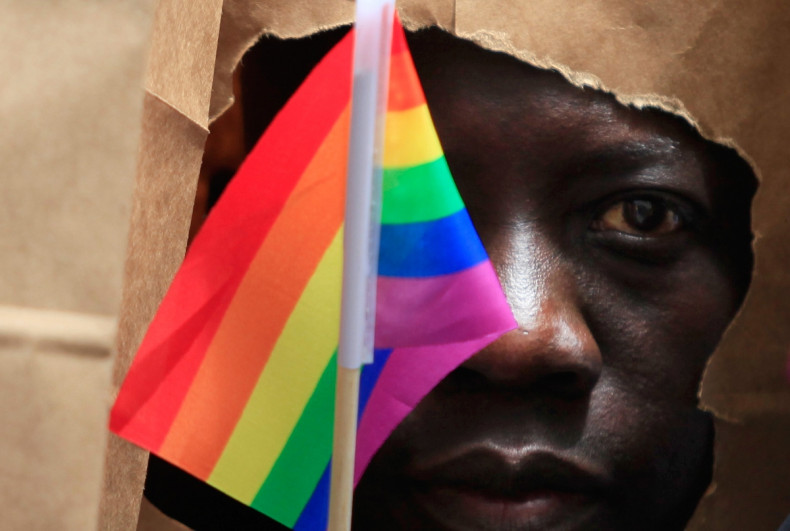 Uganda
Uganda's President Yoweri Museveni has recently rejected an anti-gay bill that saw life imprisonment as a sentence for homosexual offences.
The rejection of the bill, however, did not mean a reversal concerning gay rights.
Museveni said that there are other ways to "rescue" people from their "abnormality", and life imprisonment is not the right method.
This means that Ugandan gays will still be persecuted and treated as abnormal.
A clampdown on Ugandan gays might lead to an HIV setback, according to activists.
One of Uganda's most prominent gay activists, Frank Mugisha, warned that homosexuals are being driven into leading dangerous double lives and therefore indulging in risky sexual practices.
"The ones who wanted to come out will not dare to come out anymore," Mugisha told TimesLive.
"African culture dictates that you have to marry in a heterosexual relationship and have children. And gay people are not going to stop having sex, HIV is going to be on the increase (and) people will start dying."
Bildard Baguma, deputy secretary general at the Uganda Red Cross warned against negative consequences if access to service becomes a problem.
"If these people go underground and can't access services, then it is likely to have a negative effect on the epidemic," Baguma said.
At the AIDS Information Centre in Kampala, staff have also been deeply worried over the impact on access to public health facilities for those most at risk - notably sex workers where HIV prevalence is 33%, and male homosexuals where prevalence is 12%.
Raymond Byaruhanga, a doctor who runs the AIDS Information Centre in Kampala, said that a general climate of repression against homosexuals is among several reasons that HIV rates in Uganda are rising again for the first time in two decades.
Under existing Ugandan law, anyone found guilty of "carnal knowledge against the order of nature" can already face up to life imprisonment.
A British pensioner facing charges in Uganda of trafficking obscene publications will be deported, after police found photos of him having sex with another man on his laptop
His laptop had been stolen and files from the computer were handed to a tabloid newspaper that specialises in sex stories, AFP reported
Gay activist David Kato was brutally murdered in 2011 after Ugandan weekly Rolling Stone pictured his face and that of another man on its cover under the headline "Hang them!" The subhead read: "We shall recruit 100,000 innocent kids by 2012: Homos" and "Parents now face heart-breaks as homos raid schools."
The paper pledged to expose 100 gay people and printed the photographs, names and in some cases home areas, of people it claimed were gay.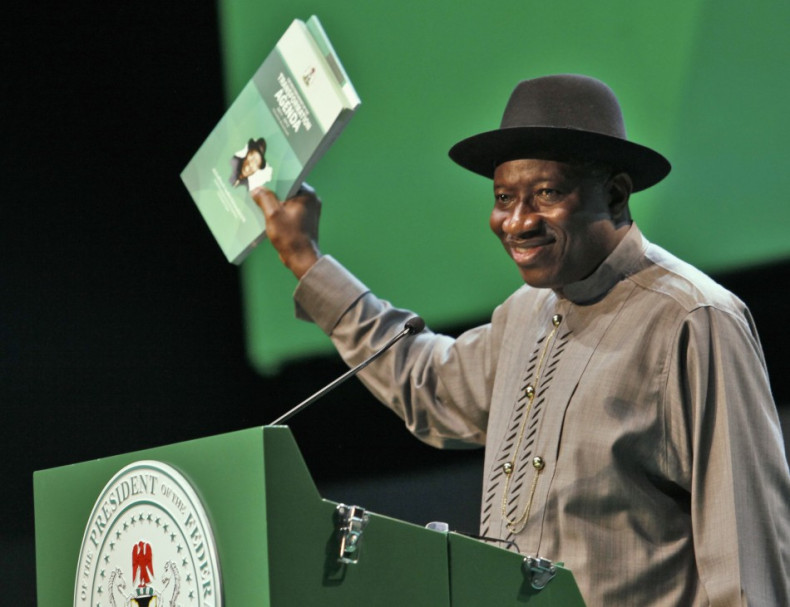 Nigeria
Dozens of gay Nigerians have been arrested and many others are seeking asylum at the embassies in Nigeria since an anti-gay bill was signed into law by President Goodluck Jonathan.
The Same Sex Marriage (Prohibition) Bill 2013, or the so-called "Jail the Gays" bill, imposes prison sentences of up to 14 years on those found guilty of involvement in a gay marriage or civil union.
Anyone who registers, operates or takes part in gay organisations or makes a public show of a same-sex relationship will also be punishable to up to 10 years in prison.
The anti-gay bill disregards human rights, said Amnesty, which warned that it the new legislation mirrored the laws enforced by the military dictators who ruled Nigeria until 1999.
"The deeply repressive Same Sex Marriage (Prohibition) Act must be withdrawn without delay. With the stroke of a pen, President Jonathan has essentially turned Nigeria into one of the world's least tolerant societies," Amnesty warned.
Homophobia is allegedly not the only motive behind this anti-gay crackdown, as reported by the Independent.
The bill is serving as a distraction to change the focus of the Nigerian political debate.
When he was elected, Jonathan promised to rescue Nigeria from corruption and economic misbalance; but three years after he came to power, his promises seem to have remained unfulfilled.
Thousands of protesters threw stones into a Shariah court in a north Nigerian city on Wednesday, after the convictions of 11 men arrested for belonging to gay organisations, AP reported.
The same court arrested and publicly punished with 20 lashes a man convicted of homosexual offences.
Like Uganda, Nigeria's discriminatory laws and systematic homophobic repression is having a negative effect on public health.
Nigeria has become (after South Africa) the second largest country affected by HIV, with 3.4 million of Nigerians living with HIV/AIDS.
According to the director general of the National Agency for the Control of AIDS (NACA), professor John Idoko: "Most successful initiatives recognise the role of legislation as the tool against stigma and discrimination."
"We must begin to be proactive in the implementation of action plans that are workable and friendly and advocacy must be carried out at all levels of the society," Okowa continued.