Nigerian Farmers Lose Shell Oil Spill Court Battle
Landmark case brought by four farmers claiming pollution of villages in Niger Delta ends in defeat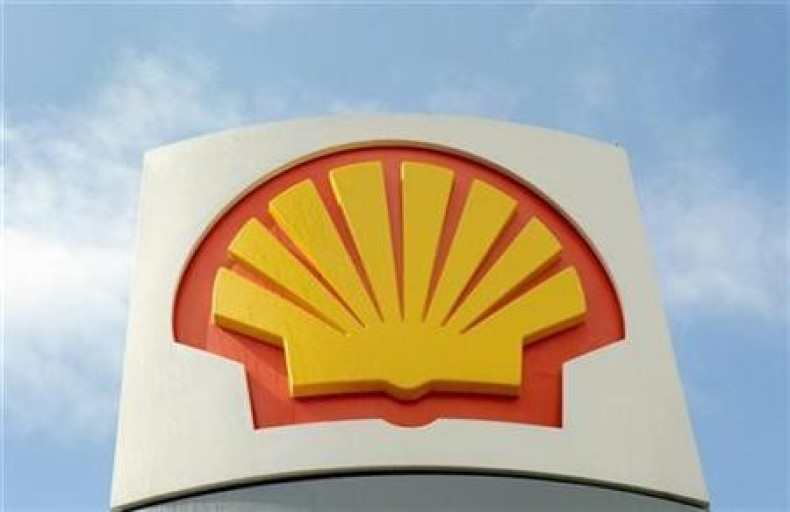 A group of Nigerian farmers who sued oil giant Shell for polluting villages in the Niger Delta region have lost their landmark case in The Hague Civil Court.
The four villagers from Goi, Oruma and Ikot Ada Udo had accused the Dutch company of environmental mismanagement, which they claimed led to leaking pipelines poisoning fish ponds and farmland.
The farmers insisted that as a result of oil spills, their crops and fish-farms were damaged and their livelihoods destroyed.
One plaintiff, Friday Alfred Akpan, told the BBC: "Fish died as a result of the oil spill, making it difficult for me to live and put my children through school."
Shell denied all charges, insisting that more than half the leaks were caused by theft and sabotage.
The suit was first filed in 2008 by the farmers and Friends of the Earth in the Netherlands, where Shell has its global headquarters.
An earlier Dutch court ruling accepted Shell's assertion that the leaks were caused by sabotage but the farmers returned to court in 2012 in a bid to have the judgment overturned.
Shell has now been acquitted of most of the charges brought against after the court ruled that the company did not breach its duty of care and that the damage was not due to poor maintenance of its facilities. The case involved five allegations of environmental mismanagement abroad, and four of these were thrown out by the court.
However, on the fifth count, subsidiary Shell Nigeria was ordered to pay a farmer compensation for breach of duty of care. The precise value of the damages will be established at a later hearing.
"Shell Nigeria should and could have prevented this sabotage in an easy way," the ruling said. "This is why the district court has sentenced Shell Nigeria to pay damages to the Nigerian plaintiff."
Both sides have three months to appeal.