Nigerian President Muhammadu Buhari has returned home after two months living as a shut-in in London stoking rumours the leader's health had deteriorated dramatically over the course of his stay.
Buhari had been due to stay in the United Kingdom for just 10 days of what was termed by his office as "medical leave," beginning on 19 January. However, the ageing former military leader was forced to extend his stay by more than one month on the advice of his doctors.
As he lived as a virtual recluse in an exclusive west London borough with little more than tight-lipped responses from his presidential spokespeople, rumours of Buhari's possible death flourished in Nigeria.
Before his departure to Britain, the Nigerian leader had conferred all of his presidential powers on Vice President Yemi Osinbajo to avoid a leadership vacuum at the helm of Africa's most populous nation and its largest economy.
Despite misgivings at home Buhari returned home on Friday (10 March) landing at an air force base in the northern city of Kaduna. According to Reuters he was shown on Nigerian state television disembarking his plane and then walking unaided to a waiting helicopter.
Details of Buhari's condition and the reasons behind his extended medical holiday have not been disclosed. Neither has any indication been given as to when he will resume his presidential duties.
Nor has any statement been given over when Osinbajo, who has overseen an economic reform plan needed to secure a World Bank loan and the deployment of Nigerian troops in The Gambia over the last two months, will step down.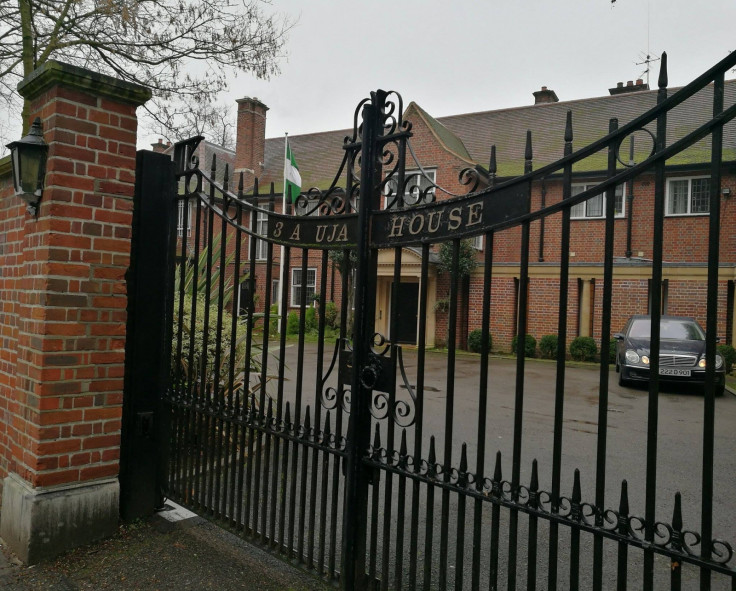 Buhari's principal opposition, the People's Democratic Party (PDP) asked for more transparency over the president's health and the state of the current leadership
The Nigerian leader's sightings in London were few and far between. However, he did meet with the Archbishop of Canterbury Justin Welby, with his office releasing photos of their discussion. In the photos, Buhari had noticeably thinned since he left Lagos in January.