Abuja airport closure stirs criticism amid fears of economic impact and security issues
Nigerian airport will be closed until 19 April 2017 to undergo repair works on the runaway.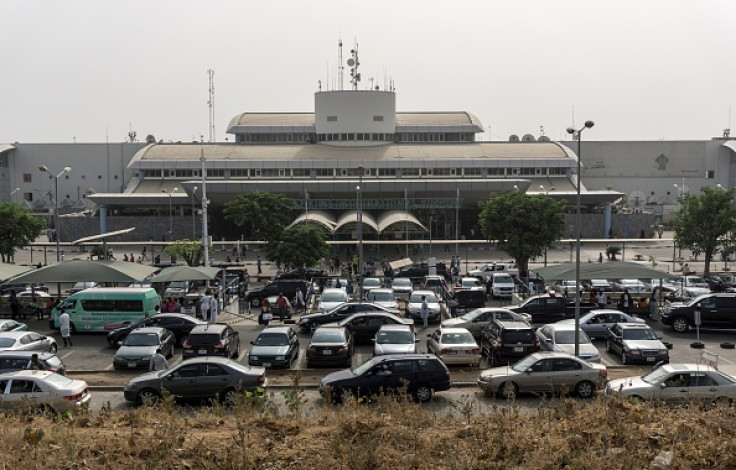 The Nigerian government has announced it will close down the Nnamdi Azikiwe International airport in the federal capital of Abuja for six weeks. The airport is set to close tonight (8 March) at midnight until 19 April 2017 to undergo repair works on the runaway.
The decision to close the airport has created dissent among stakeholders in the aviation industry, who called for partial closure or maintenance works at nighttime.
The government opted to use Kaduna airport, about 180Km (110 miles) to the north of Abuja, as alternative during the six-week closure period. Authorities ruled out the possibility to use three other airports close to Abuja – Minna Airport in Niger State, Yakubu Gowon Airport in Jos and Ilorin Airport in Kwara – arguing that the facilities in Kaduna are better equipped.
But stakeholders argue that the Kaduna airport might not be suitable to carry out the volume of traffic typical of Abuja on a daily basis.
However, the Minister of Aviation Hadi Sirika said that President Muhammadu Buhari approved the sum of N1bn (£2,5m; $3,2m) for the completion of the terminal work at the Kaduna airport.
He added that passengers travelling from Abuja will be driven to Kaduna via a bus that will be provided to support other means of transportation.
Sirika assured that shuttle buses and helicopter transfers from Abuja to Kaduna would be available. Furthermore, additional security personnel will be deployed along the road that connects Kaduna and Abuja, where kidnappings are frequent.
About 20 policemen will patrol every 11km during the period of closure.
Some airlines have expressed concern over the choice of Kaduna airport, with local reports claiming some international airlines, including British Airways, Air France, KLM and Lufthansa, will not be flying to Kaduna due to the perceived deteriorated security situation in the state and insurance issues.
In February, two German archeologists were kidnapped on the road connecting Kaduna to Abuja.
Furthermore, the government imposed a a 24-hour curfew on parts of Kaduna due to attacks carried out by herdsmen that killed at least 15 people.
It is feared that the closure might have a negative impact on the country's already crippled economy. Abuja postponed for three months a trade conference that could have attracted investments.
---
Nigeria up close: Check out our Flipboard magazine
---
© Copyright IBTimes 2023. All rights reserved.