The Night Manager directed by Susanne Bier, premieres on 21 February at 9pm GMT on BBC One in the UK. Avengers actor Tom Hiddleston and House MD actor Hugh Laurie star as rivals in the adaptation of John Le Carre's spy thriller.
Hiddleston plays a former British soldier Jonathan Pine who is recruited by Burr (Olivia Colman) to infiltrate the inner circle of arms dealer Richard Onslow Roper (Hugh Laurie) in the six-part British drama.
Click here to watch the episode live on BBC One. You can watch the episode online by clicking here (only in UK). The show will air on 19 April on AMC in the US.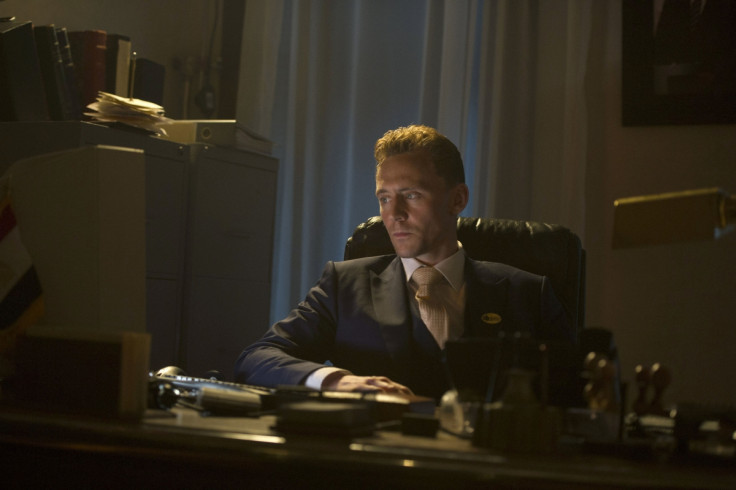 Mentioned below is the official synopsis for the Night Manager:
Actor Hugh Laurie said that he was charmed by Richard Onslow Roper's character when he first read the book. The House MD actor told Deadline, "I loathed him. He plainly is a very wicked creature, but undeniably he has charm and there is something seductive about him. There is something intoxicating about someone who has put themselves beyond the bounds of laws, who has the confidence, the daring, the kind of madness."