The Night Manager begins amid the chaos of the Arab Spring in 2011, where former British soldier Jonathan Pine (Tom Hiddleston) works at the Nefertiti Hotel in Cairo. He is recruited by intelligence operative Angela Burr to infiltrate the inner circle of arms dealer Richard Roper, "the worst man in the world".
To inveigle himself into the arms dealer's empire, Pine must hold up against the suspicious interrogations of his chief of staff Major Corkoran (Tom Hollander) and also pit his wits against Roper's girlfriend Jed (Elizabeth Debicki).
The John le Carré spy thriller will be the "most radical ever done", according to the author's son, Simon Cornwell, who said: "British television has stepped back up to the plate [with this project]."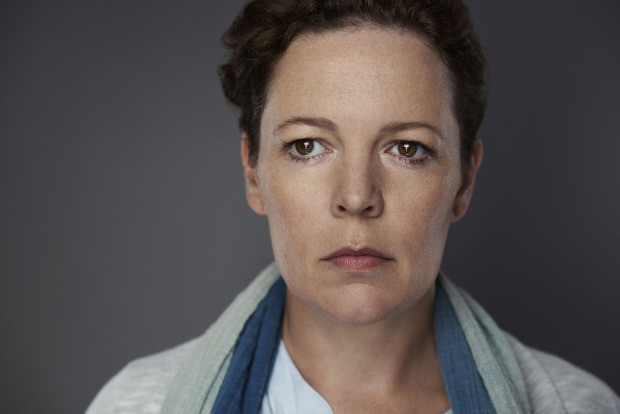 In this £20m adaptation, Le Carré's spy becomes female, with Olivia Colman playing Angela Burr, much to the delight of the author. He said: "In the novel, my chief British spook had been a man named Burr - a rough-cut, ponderous, no nonsense fellow, but a man for all that, and a throwback to my own distant days in the secret world when female officers were, to say the very least, a rarity.
"But did we really want this in 2015: one white male middle-aged man pitched against another white middle-aged man, and using a third, younger, white middle-aged man as his weapon of choice? We didn't. So enter instead - to loud applause from myself - the delightful Mrs Burr, first name Angela, shrewd, gutsy, in turn dour and sparkling."
Stephen Garrett, an executive producer on The Night Manager, said: "Women have been running many of our security services for decades. Le Carré works, in general, are very British and they are very male. Bringing it up to date, it seemed important to have a strong female presence. Essentially, Olivia's character has become a 21st-century version of Smiley."
Colman relished playing the role. She said: "There was something special about this renegade woman who sounds different and is a different gender from the public school and establishment men who surround her. Although she is part of this sort of boys' club and world of espionage by working for the government, she hasn't got many friends in this world because she is resolutely honest."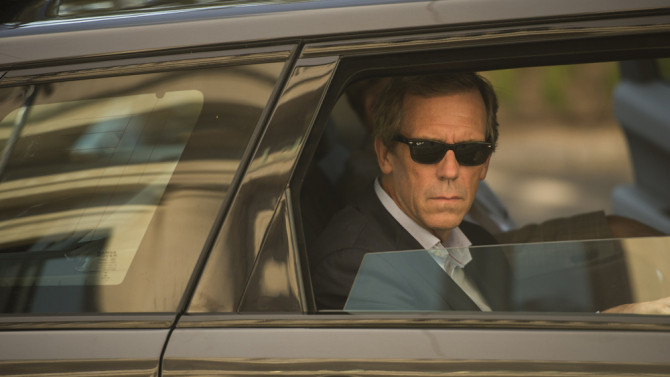 Hugh Laurie, who plays Roper, described his role. He said: "The worst man in the world has built an empire from his trade in human life, selling arms to the highest bidder and purchasing whatever souls he can along the way."
This was also a case of art imitating real life, as Laurie explained: "The original story involved an arms dealer – Richard Roper, played by your humble servant – selling weapons to the Colombian drug cartels. And perhaps the cartels seemed less 'relevant' these days. But a couple of months ago, while we were filming, a Mexican military helicopter was shot down with a surface-to-air missile and the Mexican government essentially admitted they were at war with the cartels, and had no idea where their weapons were coming from."
The Night Manager airs on Sunday 21 February on BBC1 at 9pm.