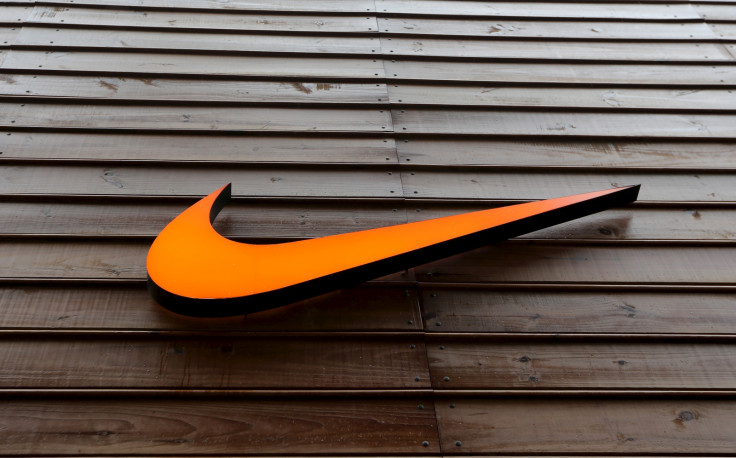 Nike will axe around 1,400 jobs, or 2% of its workforce, as the US sportswear brand bids to overall the business by speeding up design and boosting online services.
The Oregon-based sportswear maker, which has been facing increasing pressure from rivals such as US-based Under Armour and Germany's Adidas, also said it will streamline its operations as part of a wide-ranging review.
The group will focus on twelve key cities – New York, London, Shanghai, Beijing, Los Angeles, Tokyo, Paris, Berlin, Mexico City, Barcelona, Seoul, and Milan – which it says will account for 80% of its projected growth until 2020.
It will slash the time it takes to develop products by half, partly by reducing the range of its stock line by a quarter.
The group said: "The changes are also expected to result in an overall reduction of approximately two per cent of the company's global workforce."
It added it will pour "greater resources in the categories with the highest potential to fuel growth" – running, basketball, Nike sportswear, men's and women's training, global football and young athletes.
The group said it will upgrade its online and digital services. It said a recent example of this is its Shock Drop app, surprise mobile alerts for rare trainers that allow customers to buy instantly through the app or at their nearest Nike store.
Obsessive about sport
Nike executive Mark Parker said: "The future of sport will be decided by the company that obsesses the needs of the evolving consumer."
He added: "We're getting even more aggressive in the digital marketplace, targeting key markets and delivering product faster than ever."
The move comes after Nike posted third quarter sales up 5% to $8.4bn (£ in March, which were widely seen as disappointing. The stock suffered its biggest one-day drop in 19 months in the wake of the results, which showed a sharp slowdown in growth.
Nike employs around 70,700 staff worldwide, and is scheduled to release fourth quarter results on 29 June.