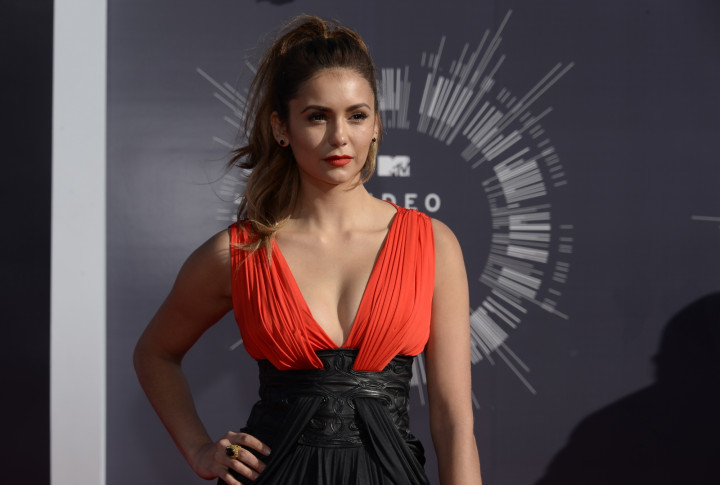 If the vampire hunk Ian Somerhalder has found love with Twilight actress Nikki Reed, his ex-girlfriend Nina Dobrev has moved on too.
The 25-year-old actress was spotted in a bikini on a luxurious yatch with Hunger Games actor Alexander Ludwig. Dobrev wore a black two-piece bikini as she soaked up the sun in the company of a shirtless Ludwig, who was wearing blue swimming trunks, according to E! online.
However, despite speculation about their romance, it is being reported that Dobrev and Ludwig are just good friends.
It is reported that Ludwig was unwinding and celebrating the release of his film, When the Game Stands Tall, while Dobrev was taking a break from The Vampire Diaries shoot.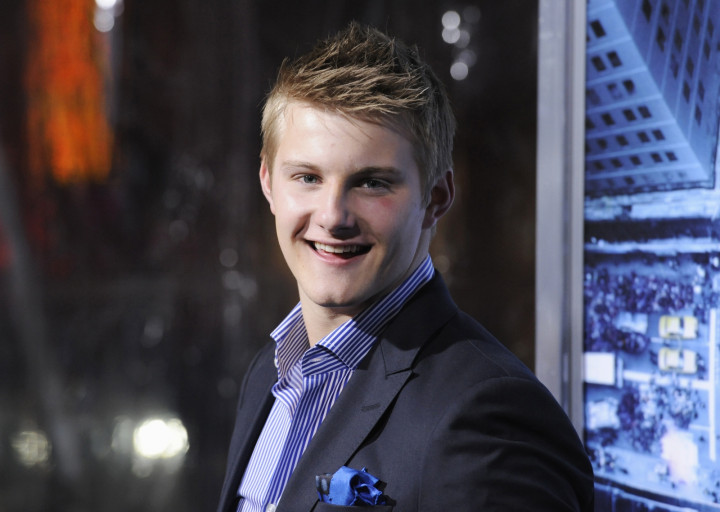 Ludwig, who is currently being featured in the JJ Spotlight Series, is involved in a 'scare war' with Dobrev, where each tries to give the other a fright. Apparently the Lets Be Cops actress in winning.
"Right now, she's winning, but it's only because I'm working on Vikings, and she came to Dublin and scared me. So I'm going to go to Atlanta and gonna get her back, so it's still on," Alexander told Just Jared.