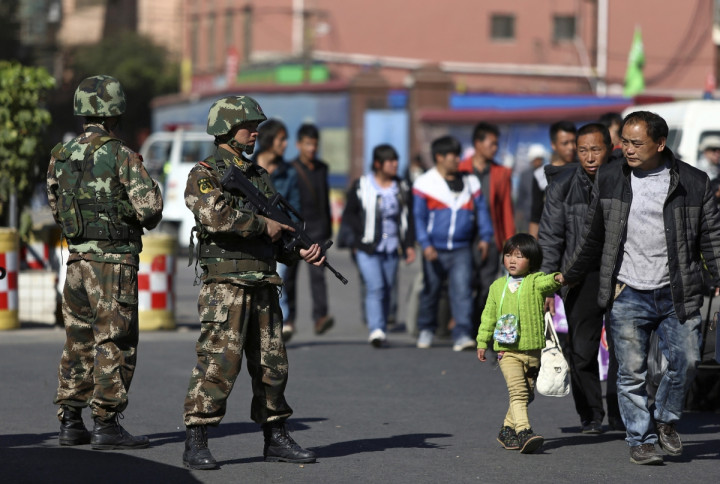 Nine people have been seriously wounded in a knife attack at a supermarket in southern China, according to state media.
The man, reportedly in his 20s, attacked numerous people at the entrance of the shop in Nanning, the regional capital of China's Guangxi province, Xinhua news agency reported.
The injured included six staff from the supermarket, two customers at the supermarket and one salesman, according to a manager from the supermarket.
Xinhua confirmed that the suspect was arrested by police and an investigation has been launched.
The attack comes amid a series of knife incidents in China which have caused unease - the fifth this month - with many targeting children. Officials have blamed many of the knife incidents on the mental health of the attackers.
Last week, eight people were killed in separate knife frenzies in Beidaihe district while, earlier this month, a women went on a stabbing spree in Beihai City, killing a child and seriously injuring another.