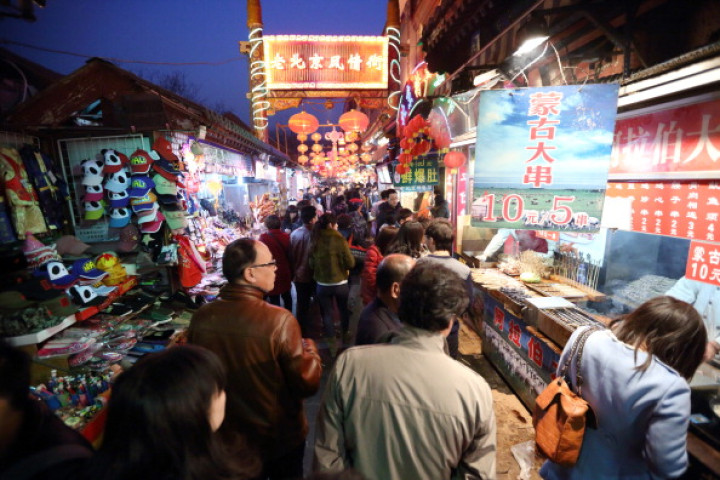 A Beijing clothing store, which seems to value its foreign clientele above all else, has caused controversy after it banned Chinese customers, saying they were "too annoying".
The store in the Yabao Road put up a sign reading "Chinese not admitted", the Beijing Youth Daily reported.
A sales person at the shop said: "We didn't want to hang up the sign in the first place and lead people to think we Chinese look down upon ourselves. But some Chinese customers are too annoying,".
The sales person said the decision was also taken after the store, which mainly sells clothes to foreigners, was forced to pay a customer $5,000 (£3,162) after a Chinese shopper had stolen his wallet.
"The surveillance camera footage showed a Chinese customer stole his wallet. But the foreign customer claimed that we [the shop and the Chinese customer] are a group of thieves. And Chinese women often try on lots of clothes but end up buying nothing," the salesperson added.
Unsurprisingly, the sign outraged many Chinese citizens, who took to social media.
One Weibo user said: "Is this still China?"
Another wrote: "This type of shop should be closed down."
Legal scholar Li Xiandong, of the China University of Political Science and Law, told the Beijing Daily that while the sign was discriminatory, it was not breaking the law.