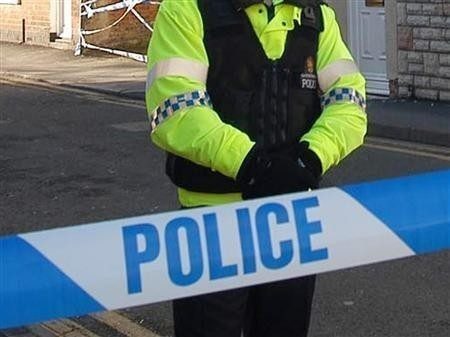 Police are appealing for information after a 90-year-old woman was dragged off the street and raped in Rochdale, Greater Manchester.
Police said the pensioner was walking along Spotland Road on Tuesday morning when she was attacked from behind and dragged backwards. The woman then lost consciousness, before waking up and managing to walk to a nearby butchers shop to phone the police.
Greater Manchester Police are now appealing for any witnesses who may have seen the victim or the attacker to come forward.
The victim was wearing a white summer dress with a floral print and a cardigan. The only description of the attacker is that he is white.
Police are also appealing for anyone from the "criminal fraternity" who may be able to help identify the attacker.
Supt Alistair Mallen said: "I am sure the entire community will share our revulsion at this. The victim has been through an horrific ordeal and we are all hoping she can make a full recovery.
"This kind of attack is thankfully so rare that it will naturally cause a huge amount of concern in the community.
"I now want people, including the criminal fraternity, to imagine if that had been your mum or grandma. I want to harness these feelings and use them to help the police do their job -- catch this man and put him before the courts."
Anyone with information is asked to call police in Rochdale on 0161 856 8470/8420 or Crimestoppers on 0800 555 111.