Nintendo Slashes Profit Outlook
Ahead of the launch of the Wii U next month, Nintendo has slashed its profit outlook for the current financial year as continued slow console sales and a strong yen make the future look uncertain.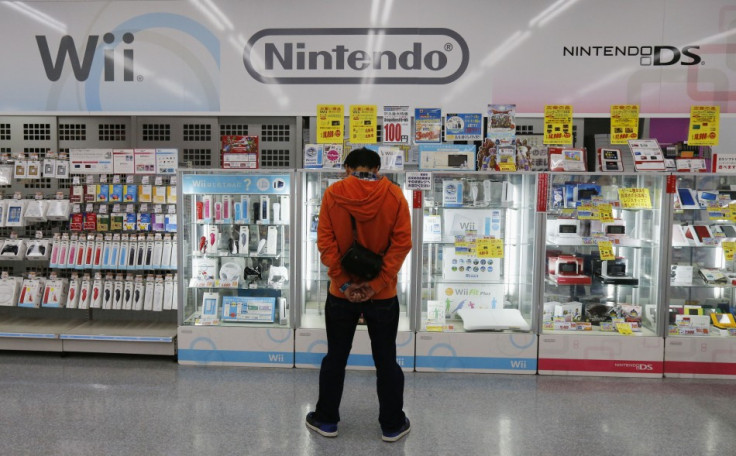 The Japanese computer games giant lowered its operating profit forecast to 20 billion yen (£157 million), down from a 35bn yen forecast in July. A survey of analysts by Thompsons Reuters I/B/E/S estimate an operating profit of 27bn yen.
The prediction was made while reporting its latest set iof earnings, where it posted an operating loss for the three months to 30 September of 18.8bn yen, down from a loss of 19.6bn yen a year ago, and compared with an average loss forecast of 16bn yen from four analysts.
Nintendo is preparing to launch its latest games console, the Wii U, next month and will be hoping that it will reverse the fortunes of the ailing company.
Slated to go on sale in the UK on 30 November, the Wii U is the follow up to the hugely successful Wii, which has now sold almost 100 million units around the world, six years after first going on sale.
The Wii U combines a traditional console and controllers with the GamePad, a controller featuring a touchscreen, which Nintendo says opens up a whole new way of interacting with games.
Sales target
Nintendo said on Wednesday that it expects to sell 5.5 million Wii U machines by 31 March, the first time it has released a sales target for the device.
Both Sony and Microsoft have yet to show their hand in relation to a next-generation PlayStation or Xbox, and may look at sales of the Wii U as an indication of whether or not there is an appetite for faster, more powerful consoles.
Nintendo lowered its full-year forecast for sales of its handheld 3DS by a million, to 17.5 million. Weak demand for the new 3DS, launched in February last year, forced Nintendo to slash the price of the new gadget by about one-third a year ago.
The company stuck with its forecast to sell 2.5 million DS handhelds for the 12 months.
Since the start of the business year, Nintendo's shares have fallen 17 percent and fell a further 1.7 percent on Wednesday before the company released its results for the quarter.
© Copyright IBTimes 2023. All rights reserved.