Nintendo has revealed it is no longer selling its 3DS handheld games console for less money than it costs to manufacture, as it announced a second quarter loss of ¥17.2bn (£141m).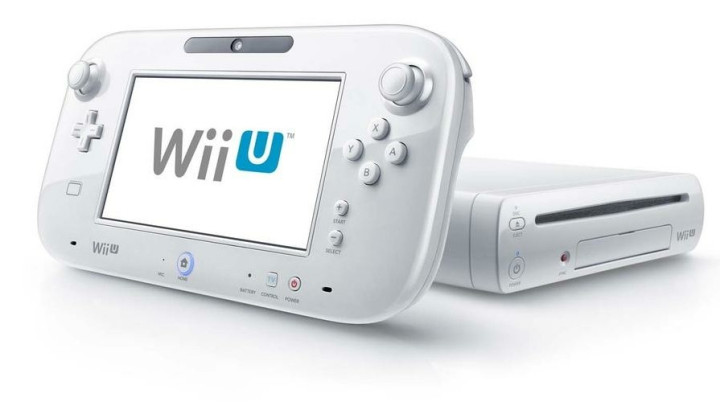 However, the loss figure was an improvement on the £210m loss in the same period last year. The number of Nintendo 3DS sales also improved during Q2 2012 and the portable games console has now sold a total of 19 million units worldwide.
The company sold 1.86 million 3DS consoles between April and June 2012, which is over a million more than it sold during the same period in 2011. With more 3DS consoles in players' hands, the amount of games sold for the platform also increased.
More than seven million Nintendo 3DS games were sold in Q2 2012, which is 2.86 million more than was sold during the same period in 2011. The overall total for 3DS software sales now stands at 52.81 million.
While 3DS sales helped Nintendo post a smaller loss than it might have otherwise achieved, the slowdown in sales of the Nintendo Wii ahead of the release of the Wii U console hit profits in that area.
Only 710,000 Nintendo Wii units were sold in the second quarter, taking the overall total to 96.56 million sales worldwide since it launched in 2006.
The company has a major launch on the horizon that could turn its fortunes around very quickly. Nintendo repeated its previous statements that the Nintendo Wii U games console will launch by the end of 2012.
Nintendo said it expects to return to profitability by the end of March 2013, with combined 12-month sales of the Wii and Wii U units reaching 10.5 million by that point.
The company also expects sales of upcoming software titles such as the latest version of Dragon Quest from Square Enix to boost income.
Neither Sony or Microsoft has a console launching this year, although that could see the price of both the Sony PlayStation 3 and the Xbox 360 slashed to boost pre-Christmas sales.
Must Read:
Nintendo Wii U Launch Titles: Hands On Preview
Nintendo Wii U Console and Touchscreen Controller: Hands-on Review
Wii U Release May Require Extra Price For Some Online Services