Automaker Nissan's chief executive officer Carlos Ghosn has warned that the company would need "compensation" for any tax barriers that might follow in the wake of the UK leaving the European Union, in order to continue producing cars competitively in the country.
Nissan's plant in Sunderland is the UK's biggest car factory and accounts for around 30% of the British auto industry's headline output, employing over 6,500 people. However, the city voted overwhelmingly in favour of Brexit, with 61% of voters siding with the Leave campaign.
The company is due to decide early next year about which of its facilities in Europe will be building its next Qashqai sport utility vehicle range.
In a BBC interview at the ongoing Paris Motor Show, Ghosn said: "If Nissan needs to make an investment in the next few months and we can't wait until the end of Brexit; then I have to make a deal with the UK government."
"You can have commitments of compensation in case you have something negative."
Specifically on whether the company would continue making cars in the UK, Ghosn said: "We would like to stay. We're happy, we have a good plant, which is productive but we cannot stay if the conditions do not justify that we stay."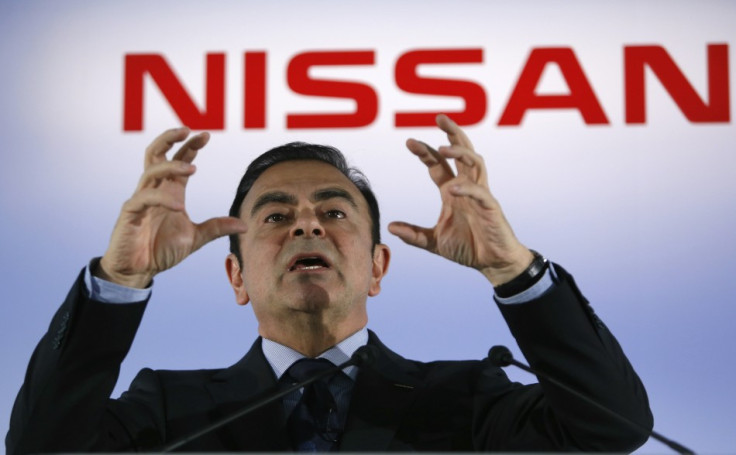 Any punitive EU tariffs would result in a "loss of competitiveness" and dent investment in the UK auto industry, he added.
Overnight, International Trade Secretary Liam Fox said it was in EU countries' interests to avoid tariffs, which would see the UK respond retrospectively with the result having the potential to "harm the people of Europe".