Nissan plans to bring autonomous driving to its cars by 2020 but instead of ferrying passengers around like an unified conveyor belt, these vehicles will use artificial intelligence to drive in a similar style to their owner. The first car with this system in mind is the IDS Concept, shown off at the Tokyo Motor Show.
An electric, zero-emissions car, the Nissan IDS Concept uses autonomous technology to compensate for human error, the cause of 90% of traffic accidents. Nissan president and CEO Carlos Ghosn said the upcoming technologies will "revolutionise the relationship between car and driver, and future mobility".
Ghosn said the technology will "improve a driver's ability to see, think and react". He added: "It compensates for human error, which causes more than 90% of all car accidents. As a result, time spent behind the wheel is safer, cleaner, more efficient and more fun."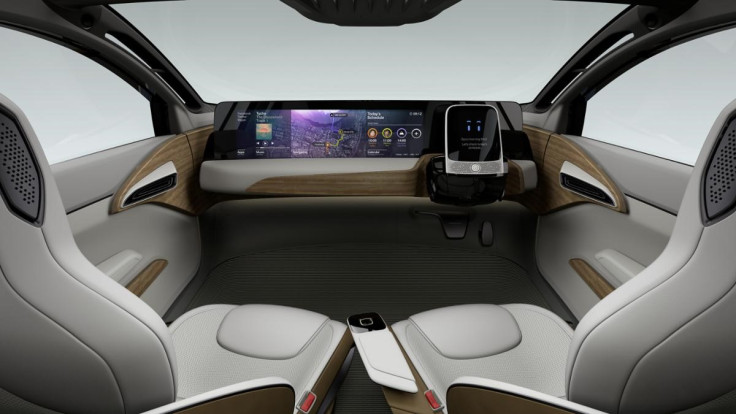 That last word will be a welcome message for drivers who feel uncomfortable about self-driving cars from the likes of Google, which remove all driver controls entirely. Nissan's approach is similar to that of Tesla, which recently rolled out Autopilot to the UK and Europe, a system that lets the car drive itself on motorways but gives control back to the driver everywhere else.
When the driving switches on Nissan's Piloted Drive feature, the company said: "The car's performance – from accelerating to braking to cornering – imitates the driver's own style and preferences." Using an array of external sensors, the vehicle will provide assistance when the driver is in control, such as when taking evasive action to avoid an accident.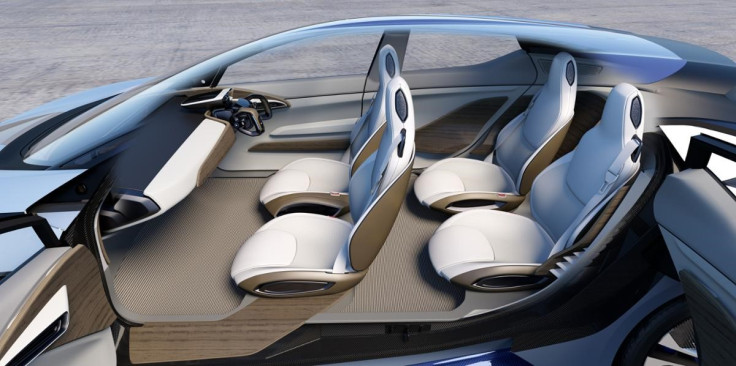 In addition to learning, Nissan said the system "communicates like an attentive partner" by looking up traffic information, the driver's schedule, and their personal interests. Nissan design director Mitsunori Morita said: "For autonomous drive to become a reality, as a society we have to consider not only communication between the car and driver, but also between cars and people."
The car's interior adapts depending on whether the driver or the computer is in control, with the steering wheel receding and replaced by a large touchscreen display. From here, the screen plus voice and gesture controls are used to tell the car where to go, while the four seats rotate inwards to make conversation easier. Nissan said: "It's like relaxing in a living room."