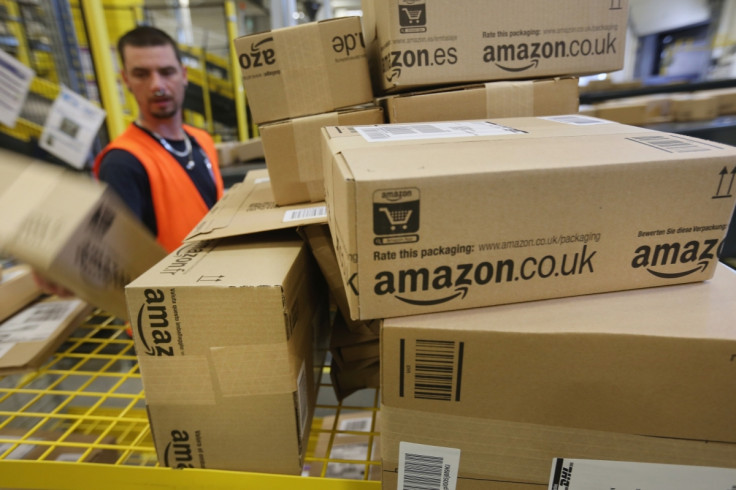 Amazon appears to be broadening its horizons further. The ecommerce company, which set up one of the biggest cloud computing services, is in plans to sell its own private-label clothing brands.
Jeff Yurcisin, vice president of clothing at Amazon Fashion unit, revealed the new development at the WWD Apparel and Retail CEO Summit on Tuesday. "For Amazon, we know our customers love brands, many of the brands in this room...and that's where the lion's share of our business comes from," Yurcisin said, according to BuzzFeed.
"When we see gaps, when certain brands have actually decided for their own reasons not to sell with us, our customer still wants a product like that."
Amazon is looking to get into private-label to ultimately fulfil the demand generated by its customers, he said. This would expand Amazon Fashion's merchandise on the online marketplace, adding to brands such as Van Heusen, Calvin Klein and Lee Cooper, among others.
Amazon Fashion has over 40 million customers. Yurcisin says its pricing model is no different from other retailers.
"We work just like any other retailer — we buy at full price, try super-hard to sell at full-price...then we follow a traditional markdown cadence," he said.
Despite this, clothing brands, especially some big ones, do not sell all their offerings through Amazon, primarily because of lower margins. Some renowned brands have their own online presence, while others prefer to use exclusive offline stores.
Besides clothing, Amazon is rumoured to launch its own private-label grocery products.