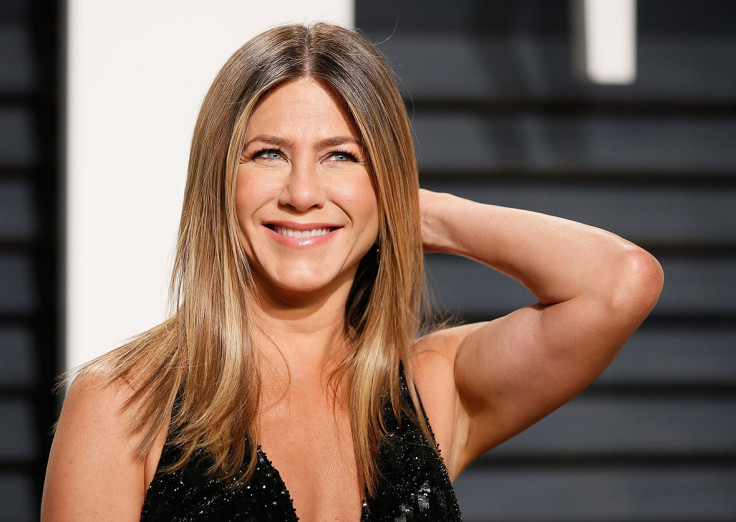 She was the pin-up of Friends during the whole 10 years of the show, but it's now emerged that Jennifer Aniston had an admirer a lot closer to home than she probably realised.
Former child star Cole Sprouse, who played Ross Gellar's adorable son Ben on Friends, is now thriving in his career as heartthrob Jughead in Riverdale.
But the now 24-year-old has divulged that he found it rather difficult while working on Friends, despite calling the experience "really wonderful".
He claims that, while appearing to be a mere child to all of us, he struggled during filming because he was so in love with Aniston, who played his onscreen dad's on/off girlfriend, Rachel Green.
Sprouse told the New York Post: "I was only in seven episodes, but it's funny now that people are recognising me for that because my brother and I have been working since we were eight months old.
"Because Friends is on Netflix, there's a renewed interest from that. People can call me 'Ben' on the street and I will turn around."
He added: "I had a really, really hard time working with Aniston because I was so in love with her.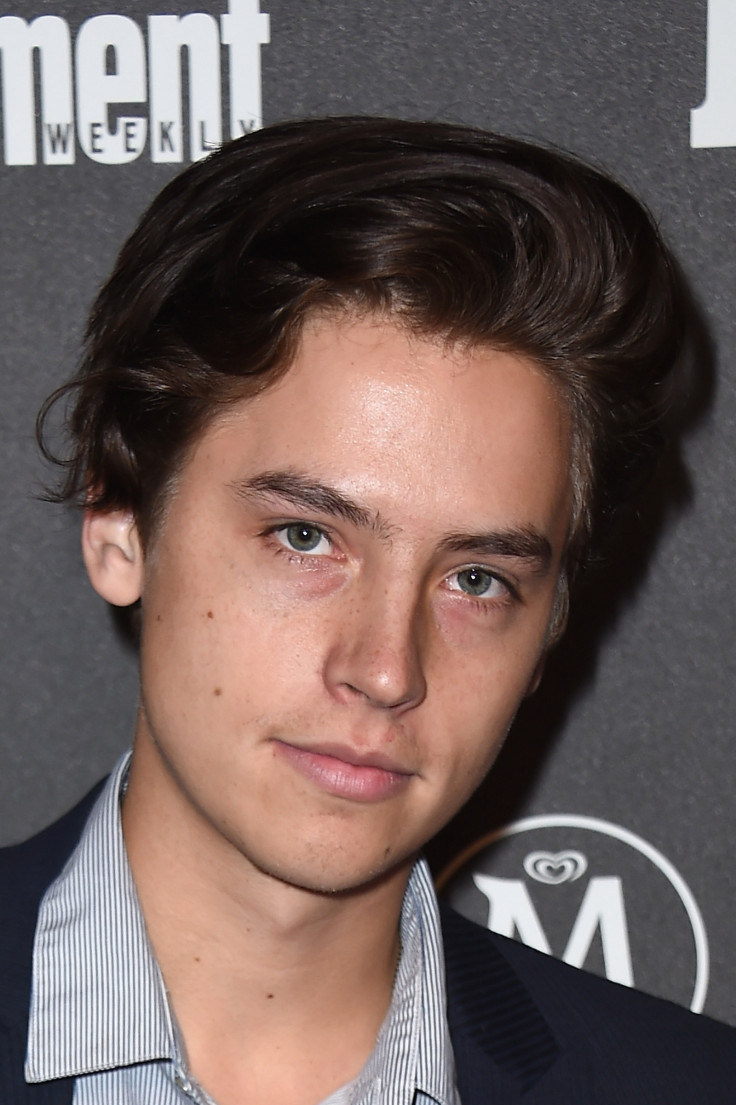 "I was infatuated. I was speechless. I'd get all bubbly and forget my lines and completely blank. It was so difficult."
And who could blame him? As Rachel would say, "isn't that just kick-you-in-the-crotch, spit-on-your-neck fantastic?"
Sprouse, who now has jet black hair in contrast to his light blonde locks in the show, boasts 3.8m followers on Instagram and is a keen photographer. He began his acting career alongside his identical twin brother at the age of six months, and from 1993 to 1998 the twins shared the role of Patrick Kelly on ABC's hit series Grace Under Fire.