Victoria Beckham may have previously declined all offers to rejoin her fellow former bandmates for a Spice Girls 20th-anniversary reunion tour. However, this may not be set in stone, according to former Scary Spice girl, Mel B.
Despite the seemingly unlikely change of plans, Melanie Brown seems confident that the five women would be reuniting for a final farewell. Speaking to the Metro today (5 January 2015), she said, "I think it's our 20th year so we're going to be doing something at some point with hopefully all of us."
It is almost unbelievable that it will be 20 years this July since the then-unknown girls burst on to the music scene with 'Wannabe', the song that would launch them as global superstars who would sell more than 55 million records worldwide as well as defining the face of 'girl power' in the 1990s.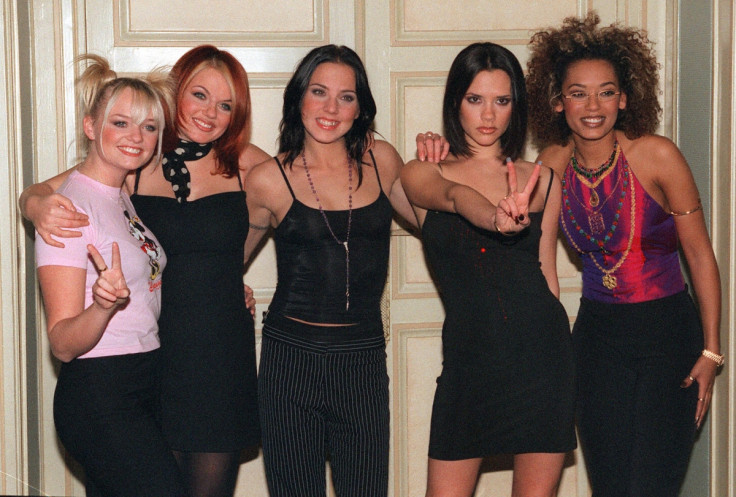 Mel also went on to say, "I mean there's nothing like getting up on stage and performing live to your fans and to a great crowd. You can't beat that. So I'm always wanting that feeling back." This may be the same for the likes of Geri, Emma and Mel C; however, Victoria Beckham has found a new stage for herself as the head of an extremely successful eponymous clothing brand that launched in 2007, and is now one of the key fixtures of New York Fashion Week.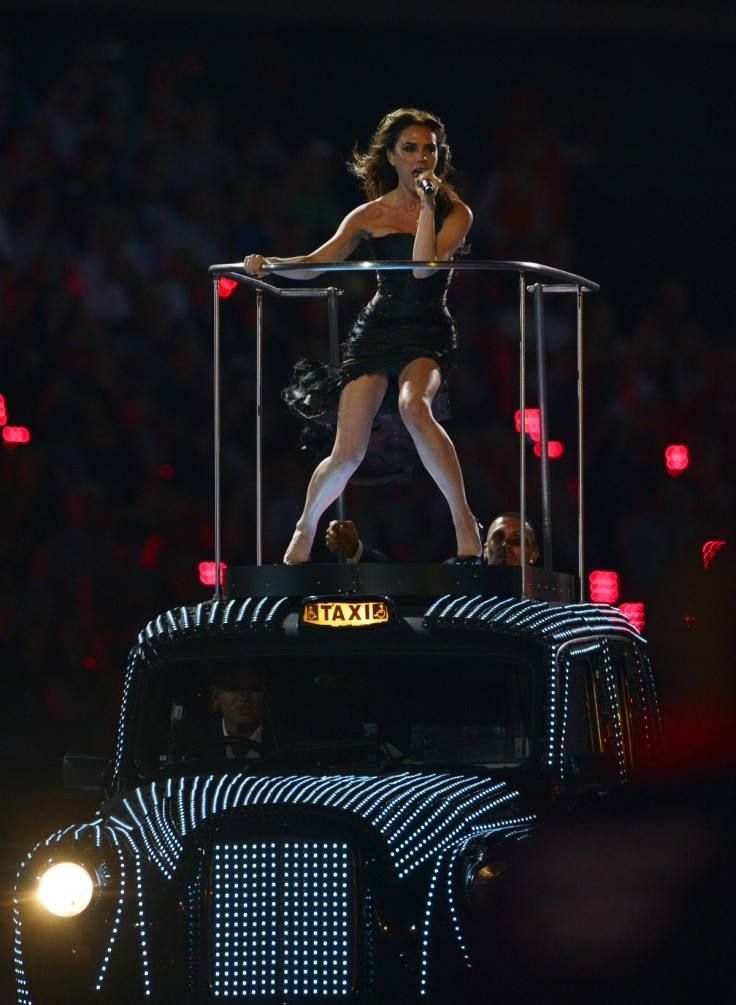 Beckham did rejoin her bandmates in 2012, and even hopped on to the roof of a studded black cab to perform at the Olympics Closing Ceremony in London to an adoring crowd, so there may be once performance left in her. But according to sources close to her, this remains unlikely.
The Telegraph contacted a spokesperson from Beckham's clothing brand today, who said that, "Beckham had a fantastic time as a Spice Girl and loved performing at the Olympics closing ceremony. However, with her family and fashion commitments, there are no plans to perform again."
While it would be incredible to see the whole group perform once more together, with a new persona and public image for Victoria, it may be the time when she finally wants to 'stop right now'. This would then put the likelihood of any of the girls performing into question, as Melanie Chisholm, aka Mel C, said in December last year that she would not perform without Victoria but we will have to wait and see.