French president Emmanuel Macron has gifted his Chinese counterpart Xi Jinping a horse at the opening of a state visit to China.
The French head of state made the "unprecedented diplomatic gesture" in response to China's so-called panda diplomacy that saw Brigitte Macron become godmother to a panda lent to Paris by Beijing in 2014.
France's youngest president since Napoleon personally selected the eight-year-old brown gelding named Vesuvius from the elite Republican Guard.
Xi was fascinated by the cavalry of 104 horsemen that escorted him during his last visit to Paris, Reuters reported.
"It mattered a lot for the [French] president, even if it was very complicated to import a horse for sanitary reasons. It's a symbol of French excellence," a French official said.
The horse is stuck in quarantine after being flown into China on its own special aircraft. It was gifted to the Chinese premier along with a special harness and sword.
Macron is building a reputation for symbolic gifts and gestures. He wowed US president Donald Trump with a military parade on the 100th anniversary of the US entry into World War One.
And he pulled out all the stops to give Russia's president, Vladimir Putin, a reception at Versailles, the palace of the Sun King, Louis XIV.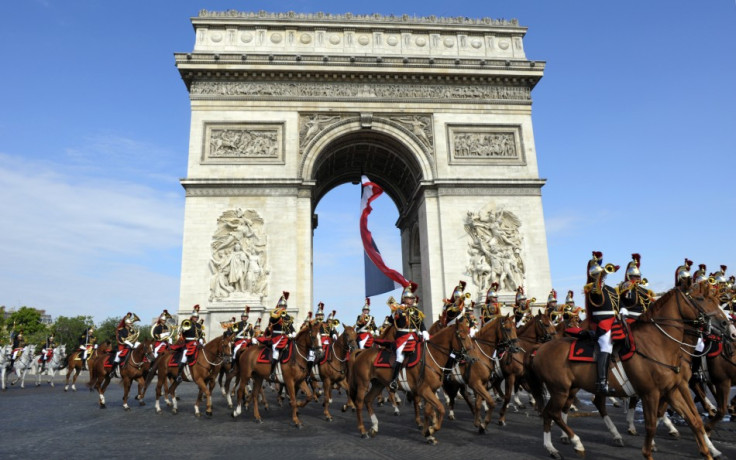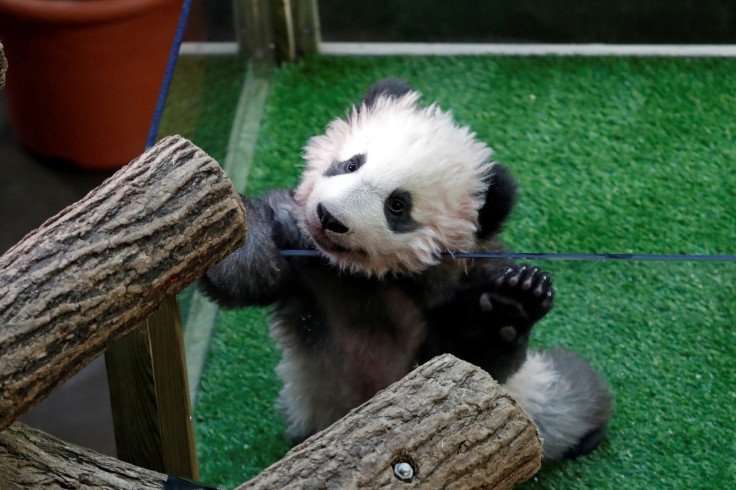 Xing Hua, vice-president of the China Institute of International Studies in Beijing, told the Telegraph the gift would be appreciated by Xi and his wife.
He said: "The horse is an animal which means running, rolling ahead ceaselessly. I think the president sees China as a country which develops rapidly, like a horse."
France's first couple are embarking on a three-day tour of the East Asian superpower with plans to develop a modern-day Silk Road linking Europe and the Orient at the top of the agenda.