In arguably the best plotline arc in this year's Avengers: Age Of Ultron, long-standing member of the Marvel Cinematic Universe Paul Bettany, went from lending his voice to the user interface for Tony Stark's computer companion J.A.R.V.I.S. to having an onscreen role as powerful android Vision who helps the heroes defeat their common enemy, Ultron.
As expected after such a dramatic entrance, the 44-year-old will adopt this persona for the rest of his time in the MCU (with the fate of J.A.R.V.I.S. currently unknown), and so fans will next see Vision in the upcoming instalment Captain America: Civil War.
It's already known that Vision will side with Stark, aka Iron Man, in the movie as he butts head with Captain America over certain superhero laws that are enforced by the government, but could his heightened emotions due to the Mind Stone leave him torn with who to align himself with?
During the promotion of his latest picture Shelter, Bettany opened up to Collider about what kind of Vision fans can expect to see, and explained how is emphasis in the movie will illustrate the plots themes of "loyalty and logic".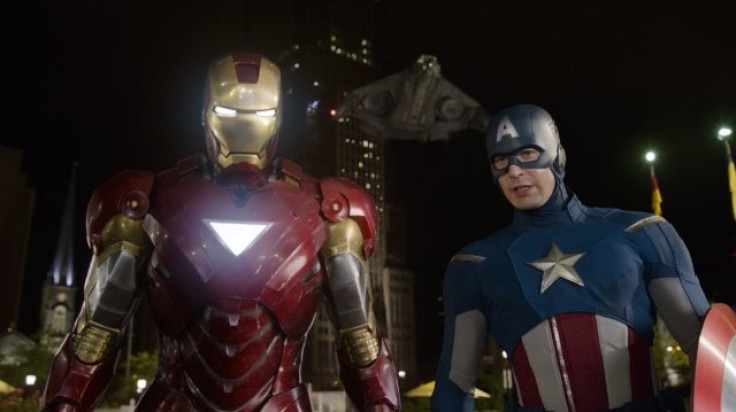 "What I love about my character is that there are so many places for him to go," Bettany said. "I think he's very interested in what it means to be human and what love is. The only way one can guarantee one's loyalty is love.
"Loyalty is beyond logic, really. Logic doesn't really provide for loyalty. If your logic changes suddenly and things [don't] make sense, you can alter your allegiance, but love stops you from being able to do that."
As those who saw Age Of Ultron will know, Vision was part-manifested by antagonist Ultron with the aim that the android would help him destroy the Avengers – so while not actually bad, he isn't completely good either, in the literal senses of the word.
Within the film, Iron Man, Cap and the rest of the gang are initially wary of him because of his origins and are unsure if they can trust him on their side. But Vision eventually sides with the heroes because while he says that he understands Ultron's desire to do what he does and rid the world of "human mishaps", his outlook is flawed.
"I don't want to kill Ultron. He's unique... and he's in pain. But that pain will roll over the Earth," he told the group during the sequel. "So he must be destroyed: every form he's built, every trace of his presence on the 'net. Maybe I am a monster. I don't think I'd know if I were one. But we need to go."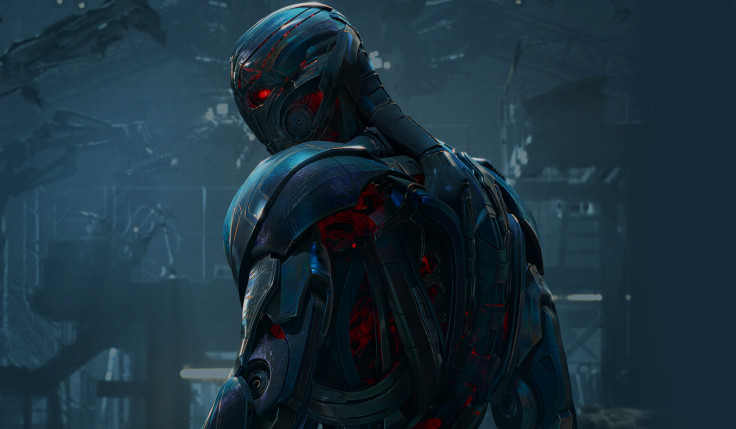 Vision's compassion is ultimately what makes him human, despite being an android, and considering that Civil War will see two of his former allies go up against each other, it's no wonder that he might become confused as who to side with. Heck, if he could empathise with James Spader's ruthless Ultron then chances are he'll be conflicted when it comes to siding with Cap or Iron Man.
The emotion we can expect to see in the film is largely down to the people involved in the movie-making process, according to Bettany.
"I think fans feel that they're in safe hands, and the reason they feel like they're in safe hands is because the films are being made by fans and they remember what it is about these stories that connected with them, in the first place," he said. "That's why they have heart."
Captain America: Civil is scheduled for UK cinema release on 29 April 2016 and will reach the US on 6 May.
For more entertainment news follow A-List on Twitter @Alistinsider