No tsunami threat after 7.0 magnitude quake strikes Vanuatu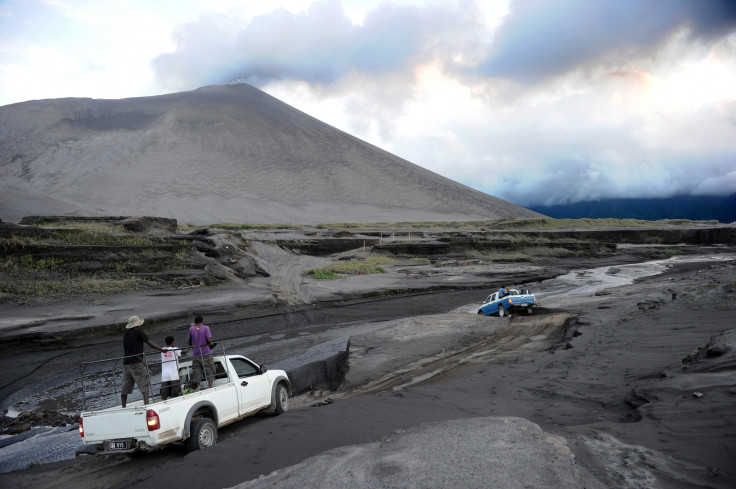 A 7.0 magnitude earthquake has struck the Pacific island nation of Vanuatu, the Pacific Tsunami Warning Centre (PTWC) reports. A tsunami warning was issued by the Hawaii-based PTWC but was later rescinded.
The quake struck at 6.33am local time (7.33pm GMT 28 April) on 29 April. The epicentre was close to the village of Norsup on the island of Malekula, and 10km (6 miles) deep.
There have been no immediate reports of damage. The quake had a preliminary magnitude of 7.3, but it was later downgraded to 7.0.
It prompted the PTWC to issue an alert for tsunami waves along some coasts of Vanuatu, Fiji, New Caledonia, Papua New Guinea, Solomon Islands and Tuvalu.
In a later update, the centre said there was no longer a tsunami threat but warned of minor fluctuations of up to 0.3m above and below the normal tide for a few hours.
"Based on all data available... the tsunami threat from this earthquake has now mostly passed," the PTWC said. "Any remaining threat should be evaluated by local authorities in impacted areas."
No damage
Palen Ata, a provincial government planner in Lakatoro, the capital of Malekula Island, told Australian broadcaster ABC that precautions were taken immediately after the quake and that there was no damage to infrastructure.
A spokesman at Vanuatu's Bauerfield International Airport in the capital Port Vila told Stuff.co.nz that the quake "was just a small one".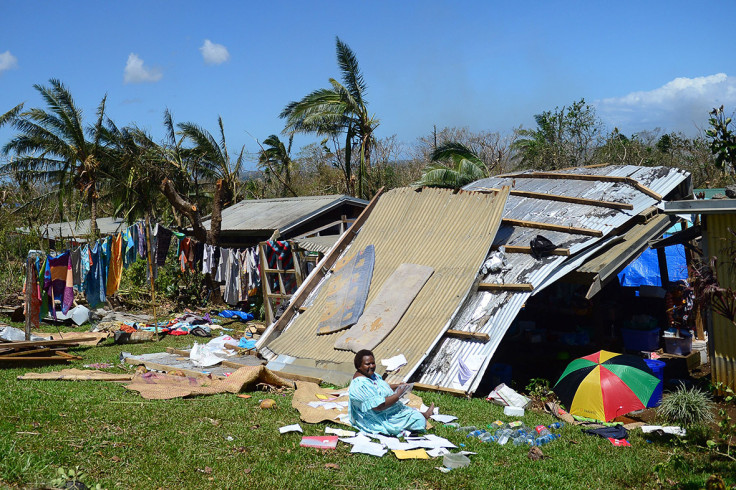 Earthquakes are fairly common in Vanuatu, which lies on a fault zone prone to seismic and volcanic activity in the Pacific Ocean. Two major quakes struck the island nation in October and December last year, causing no widespread damage.
Vanuatu has a population of about 270,000, with around 44,000 of those living in Port Vila. The country was devastated by Cyclone Pam in March last year, which killed at least 15 people and left 75,000 homeless.
© Copyright IBTimes 2023. All rights reserved.