The people of Vanuatu's Tanna island are used to ferocious storms, but few were prepared for the awesome force of Cyclone Pam. The huge storm tore across the South Pacific nation, wreaking widespread devastation but not the heavy death toll initially feared.
Cyclone Pam's gusts of more than 300kph (185mph) snapped trees in half, opened corrugated iron roofs like tin cans, and flattened traditional thatch houses. Forecasters compared it with Typhoon Haiyan which hit the Philippines in 2013 and killed more than 6,000.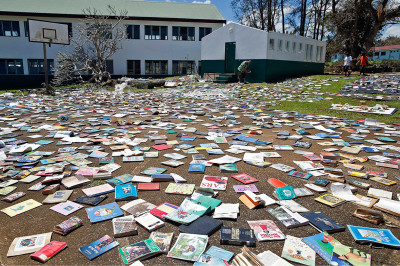 There were fears its monstrous winds could have killed thousands. But as aid workers finally reached the archipelago's hard-hit outer islands, it appeared that residents' familiarity with disasters and careful planning had spared the lives of most.
Relief workers found scores of flattened villages, but the death toll in the nation of 267,000 people stands at just 11, but many officials anticipate that number will rise once they are able to more thoroughly inspect the outer islands of the scattered archipelago.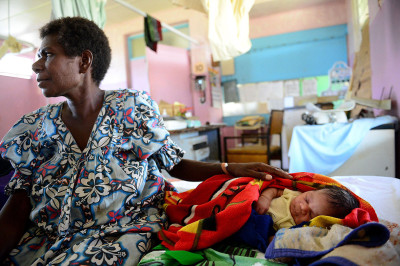 Despite the high survival rate, officials and relief teams are growing increasingly worried about long-term prospects, with food and water scarce in the worst-hit areas and access to some of the more remote islands remaining difficult.
Planes are ferrying food, water and medical supplies to Tanna Island, where aerial assessments showed more than 80% of homes or buildings had been partially or completely destroyed. A boat stocked with canned goods, biscuits and water is expected to reach the island soon.
"There's a landscape of skeleton trees and patchworks of square outlines where houses used to be," said Angus Hohenboken from aid group Oxfam. "It's really quite a saddening sight."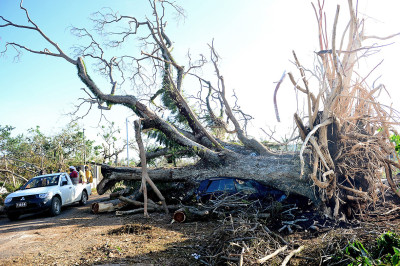 Regularly lashed by cyclones and also prone to earthquakes and tsunamis, Vanuatu is ranked as the world's most vulnerable country to natural disasters.
Many villages are built further back from the shore to avoid storm surges and tsunamis, and most have at least one sturdy building to retreat to.