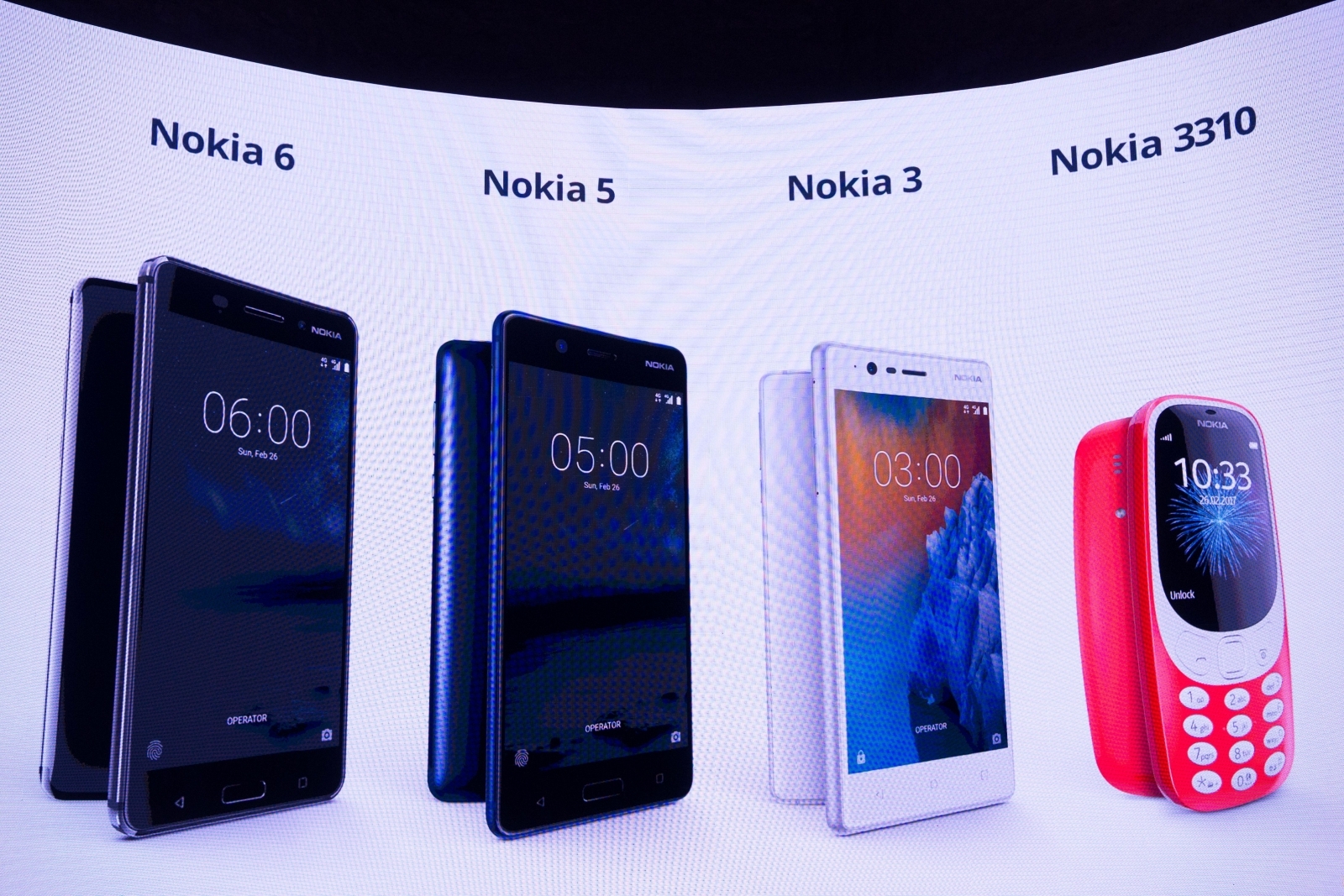 Nokia smartphones, reborn under Finnish start-up HMD Global, were brought back into the limelight with the release of Nokia 3, 5 and 6 — phones which catered to users looking for quality offerings in the budget and mid segment.
Now, it seems the company is ready to step into the big league once again with the launch of its flagship phone, Nokia 8. Details have started to emerge, with the smartphone set to be equipped with top-end specifications.
Evan Blass (@evleaks), in an article for Venture Beats, has leaked images, specs, and other details ahead of Nokia's official announcement on 31 July.
In terms of looks, the Nokia 8 is similar to the 3, 5 and 6 since the company intends to keep its design language consistent.
The large forehead and chin bezels are present in the 8 with the back, home and multitasking buttons all off-screen, similar to the other three.
Nokia's skin over the Android 7.1.1 Nougat operating system is expected to be used when it ships out.
According to the leak, the screen is a 5.3in Quad HD display and the phone will be powered by Snapdragon's 835 chip.
Other internal details include 4 or 6GB capacity of RAM and a dual main camera carrying Carl Zeiss optics, which might be in the 13MP range in terms of resolution.
The phone is likely to cost around £521 ($678) and will be available in a choice of four colours – blue, steel, gold/blue and gold/copper.
The model was teased in a video back in May. However, that was a brief look at the device without any definitive announcement from Nokia as to what it was.
It remains to be seen how the Nokia 8 will stand up against the excellent line-up of flagships that are dominating the market this year.
Will Nokia manage to carve out a space for itself? Is nostalgia value strong enough to drive sales this time around? Only time will tell.