The Nokia 808 PureView release date has been set as May 2012, with Nokia confirming that Russia and India will be among the first markets to begin selling the handset.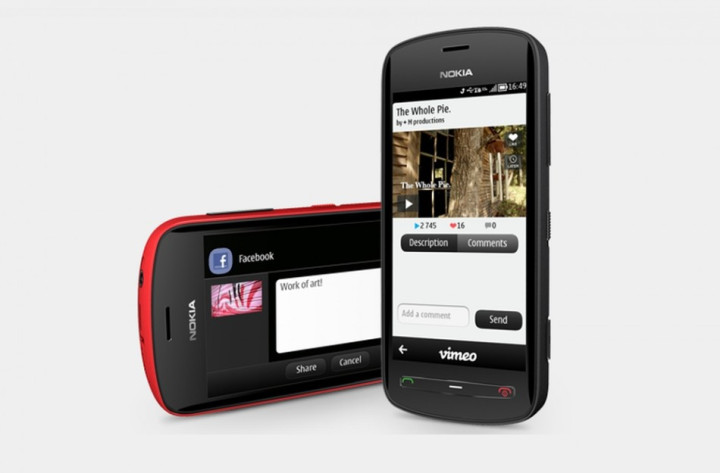 Nokia first unveiled the 808 PureView, which includes an impressive 41 megapixel camera, at the 2012 Mobile World Congress (MWC) in February.
The key feature is Nokia's oversampling technology that captures seven pixels of information and condenses them into one pixel, allowing images from 2 megapixels to 8 megapixels to zoom without loss of clarity.
The Nokia 808 PureView includes high-performance Carl Zeiss optics and Nokia also announced an extension of the exclusive partnership between the two companies.
The deal between Nokia and Carl Zeiss was first signed in 2005, although the announcement did not reveal how long the partnership had been extended for.
The Nokia 808 PureView is the first smartphone to feature Nokia's award-winning PureView technology and includes imaging algorithms developed by the mobile phone manufacturer.
Jo Harlow, Head of Smart Devices at Nokia, said that PureView had completely raised the bar on imaging performance for the whole smartphone industry.
"And Nokia is not stopping here," she added. "We're going to carry on developing PureView for our future smartphones in ways that will again revolutionise the imaging experience."
Other features on the device include full HD 1080p video recording and playback with 4x lossless zoom, Nokia Rich Recording to capture audio at CD-like quality, as well as Dolby Headphone technology for a surround sound-style experience and Dolby Digital Plus for full 5.1 surround sound playback.
To show off the quality of the Nokia 808 PureView's camera, the company added a number of images to its official Nokia flickr photo account.