Nokia and Alcatel-Lucent agree €15.6bn all-stock merger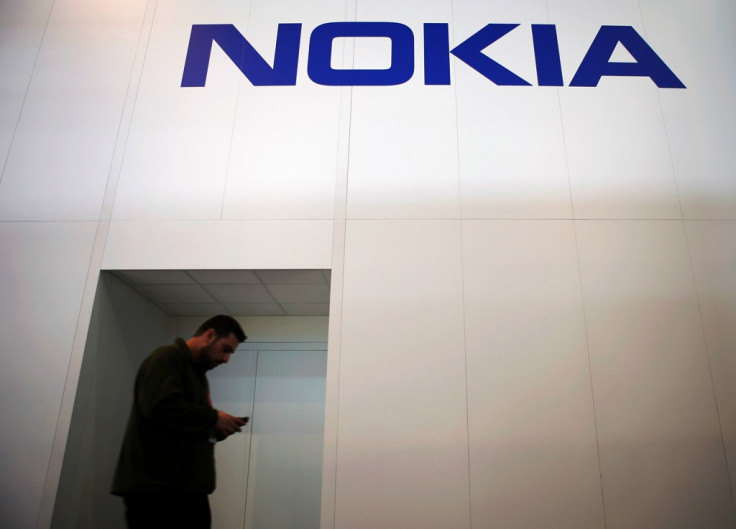 Finnish telecom equipment major Nokia Oyj said it agreed to buy its peer Alcatel-Lucent in an all-stock deal valued at €15.6bn (£11.2bn, $16.6bn).
The two companies have entered into a memorandum of understanding under which Nokia will make an offer for all of the equity securities issued by Alcatel-Lucent. Nokia will offer 0.55 of a new Nokia share for every Alcatel-Lucent share.
The boards of both companies agreed on the terms of the transaction, which is expected to be settled in the first half of 2016. The deal is still subject to approval by Nokia's shareholders, regulatory approvals and other customary conditions.
"Together, Alcatel-Lucent and Nokia intend to lead in next-generation network technology and services, with the scope to create seamless connectivity for people and things wherever they are," Nokia CEO Rajiv Suri said in a statement.
"Our innovation capability will be extraordinary, bringing together the R&D engine of Nokia with that of Alcatel-Lucent and its iconic Bell Labs. We will continue to combine this strength with the highly efficient, lean operations needed to compete on a global scale."
Suri added that the combined company, which will have a presence in every part of the world, would be beneficial to future technologies including the internet of things (IOT).
"A combination of Nokia and Alcatel-Lucent will offer a unique opportunity to create a European champion and global leader in ultra-broadband, IP networking and cloud applications," said Alcatel-Lucent CEO Michel Combes.
Nokia estimates that the addressable market of the combined company in 2014 was about 50% larger than the current addressable networks market for Nokia alone, increasing from about €84bn to about €130bn.
The combined company would target about €900m of operating cost synergies to be achieved on a full year basis in 2019, assuming closing of the transaction in the first half of 2016. In addition, it would target about €200m of reductions in interest expenses to be achieved on a full year basis in 2017.
© Copyright IBTimes 2023. All rights reserved.