Nokia is still second-largest mobile phone company in terms of unit sales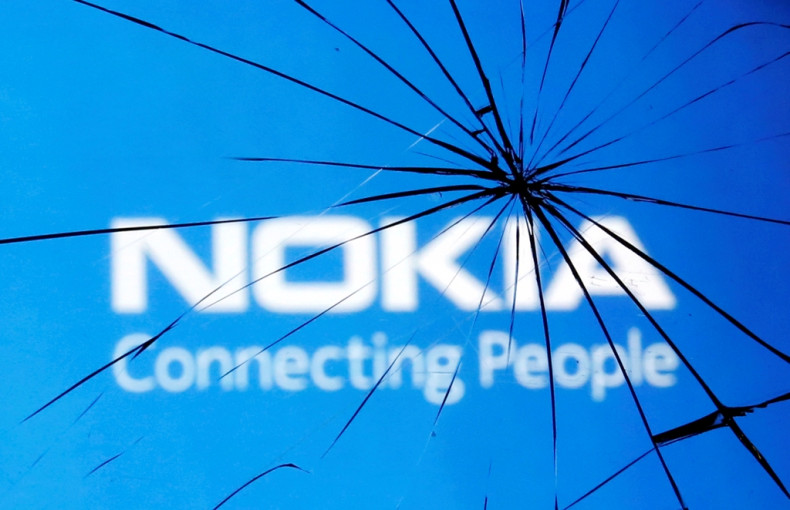 Nokia, the iconic mobile phone brand that Microsoft recently decided to phase out, is still the second largest mobile phone vendor in the world, according to figures released by market research firm Gartner.
Nokia sold 43.13 million mobile phones in the third quarter of 2014, compared to 63.06 million units the same period last year. In the mobile phone market, Nokia currently has a market share of 9.5%, below Samsung's 20.6%.
In the third quarter of 2013, Nokia and Samsung had market shares of 13.8% and 25.7%, respectively.
Apple, which currently has a market share of 8.4%, is likely to overtake Nokia soon in terms of unit sales.
"Samsung and Nokia experienced sharp double-digit declines in the third quarter, which let Apple get closer to Nokia, with only 5 million units separating these two vendors," said Roberta Cozza, research director at Gartner.
"The gap is also narrowing between the third and fourth positions, and the fourth quarter could be decisive for Huawei and LG."
In total, vendors sold about 456 million mobile phones in the third quarter, almost the same as last year. Smartphone sales across the globe totalled 301 million units for the quarter, up from 250 million last year.
An infographic produced by Statista based on the Gartner report is given below.
Feature phone sales declined 25% to 155 million units, as low-cost Android smartphones further narrowed the price gap between feature phones and their smarter siblings.
Among smartphone vendors, Samsung is the market leader with a 24.4% share, followed by Apple at 12.7%, Huawei at 5.3% and Xiaomi at 5.2%.