Nokia has filed patent infringement lawsuits against HTC, BlackBerry maker Research in Motion and electronics manufacturer ViewSonic, in a bid to secure its intellectual property.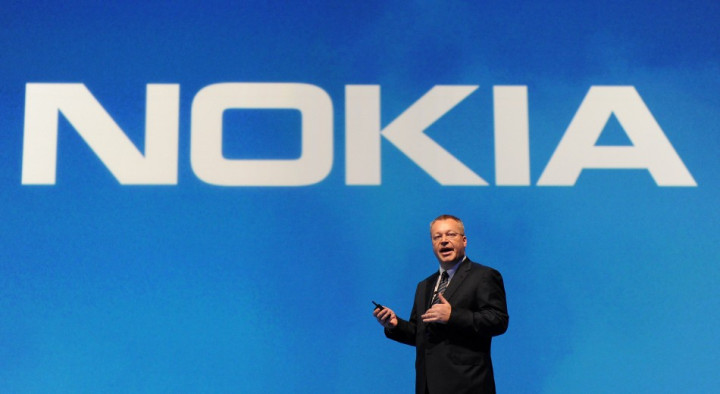 The lawsuits have been filed in the US, as well as three courts in patent lawsuit hotspot, Germany, where Motorola and Microsoft are also locked in legal disputes.
Louise Pentland, chief legal officer at Nokia, said the company is "a leader in many technologies needed for great mobile products. We have already licensed our standards essential patents to more than 40 companies.
"Though we'd prefer to avoid litigation, Nokia had to file these actions to end the unauthorized use of our proprietary innovations and technologies, which have not been widely licensed."
The Finnish phone maker claims that patents used unlawfully by HTC, RIM and ViewSonic include "hardware capabilities such as dual function antennas, power management and multimode radios, as well as to enhance software features including application stores, multitasking, navigation and conventional message display."
In addition to these, the use of patents relating to "dynamic menus, data encryption and retrieval of email attachments on a mobile device" are also being disputed.
Nokia states that many of the listed patents are fundamental to its products, with Pentland adding: "We'd rather that other companies respect our intellectual property and compete using their own innovations, but as these actions show, we will not tolerate the unauthorized use of our inventions."
The handset maker has fallen on tough times recently with ratings agencies Fitch and Standard & Poor's last week cutting Nokia's credit rating to "junk" status, as the company battles falling sales compared to its competitors.
Nokia is no stranger to intellectual property disputes, with patent expert Florian Mueller saying on his FossPatents blog this week: "By settling with Apple less than a year ago on terms that make the iPhone and iPad maker the net payer, Nokia already proved that its patent portfolio is exceptionally strong."
The Nokia/Apple lawsuit was contested for almost two years, with Nokia coming out on top.
Mueller added: "Nokia demonstrated that it means business when it starts patent lawsuits. Compared to Apple, the defendants in the latest action [HTC, RIM and ViewSonic] are not only financially much weaker but they also lack Apple's retaliatory power."
Continuing: "I think these disputes won't take as long as the Nokia-Apple battle - and on a pre-device basis, HTC and ViewSonic will likely end up paying significantly higher royalties than Apple, which brought more IP [intellectual property] of its own to the negotiating table."