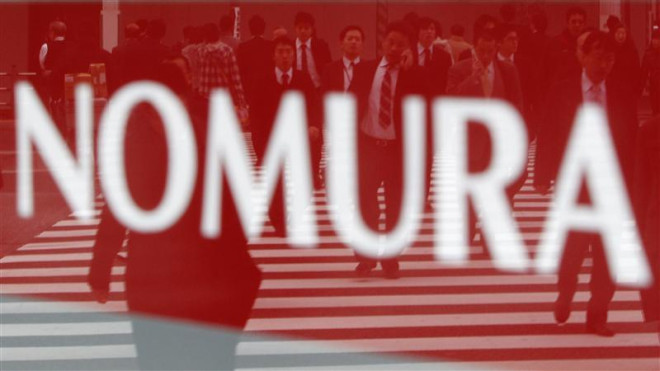 Nomura has hired the former Hong Kong-based managing director in the equities division of Barclays to head up a new risky trading group.
Following the change in US regulation, which prevents banks from making bets with their own money, Pradeep Swamy will lead a new trading firm called the Equity Strategic Risk Group (ESRG), confirmed a well-placed source who is close to Nomura.
His job title is head of the equity strategic risk group, Asia-ex Japan.
The source also told IBTimes UK that Fred Lam, who has formally worked at alternative asset management group Cheyne Capital and China Asset Management, will also join Swamy's team.
ESRG is a new Hong Kong-based proprietary trading team and will run equity long/short, convertibles and volatility strategies to make money for the bank.
In 2008, the Volcker Rule banned banks from running the risky, yet lucrative, proprietary trading business themselves. The regulatory change was also applied to foreign banks with branches in the United States.
However, banks like Nomura have an "overseas exemption," meaning that it is allowed to set up a separate entity to add alternate sources of revenue.